Premium Private Suite is located on 20/F of the Main Block, with picturesque views where patients can enjoy a valuable piece of green in the centre of the city. The spacious suites are furnished with sofas and flat screen TV, equipped with a pantry and an additional private toilet in the living room, enhancing patients and visitors comfort with high degree of privacy.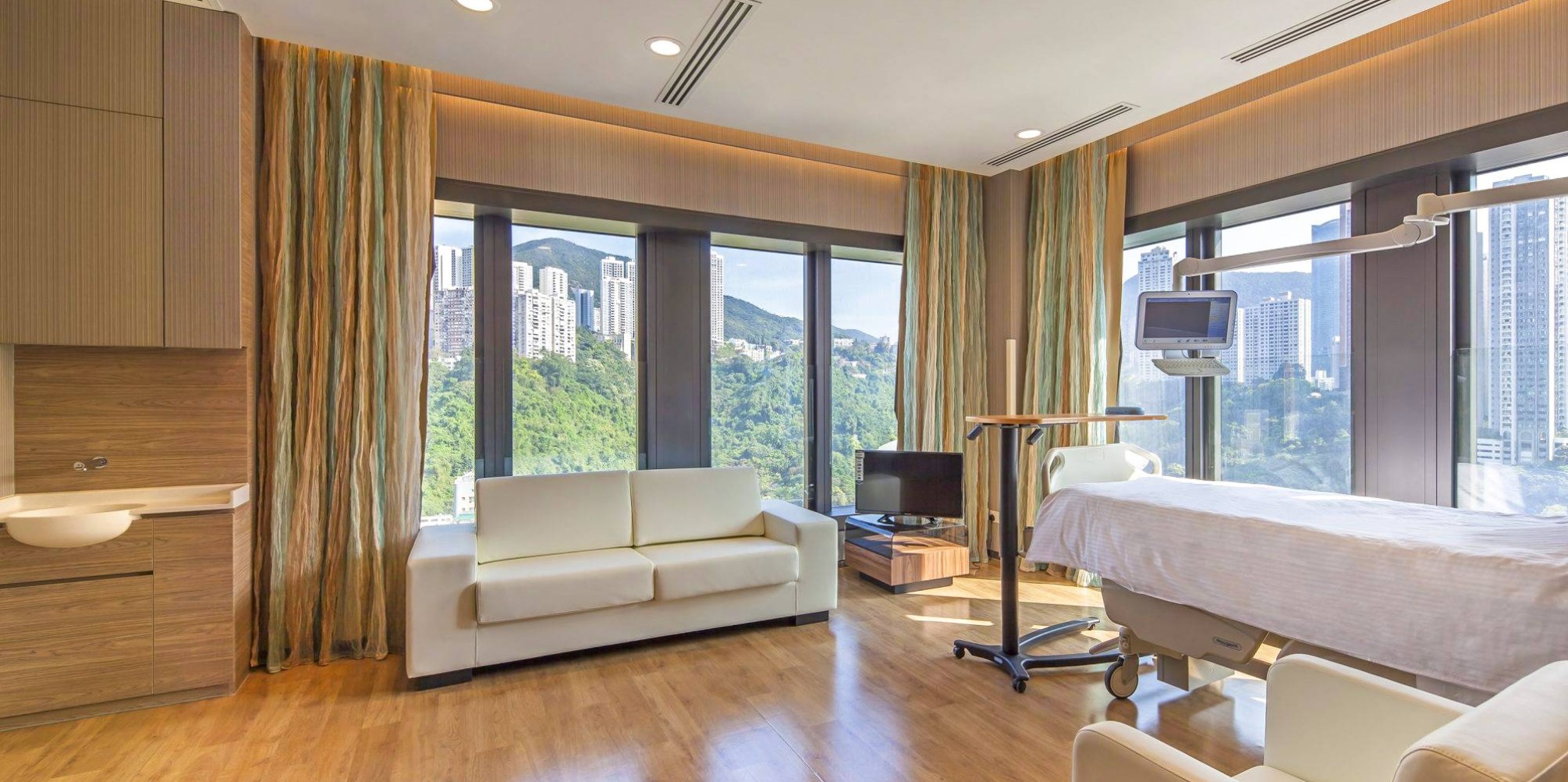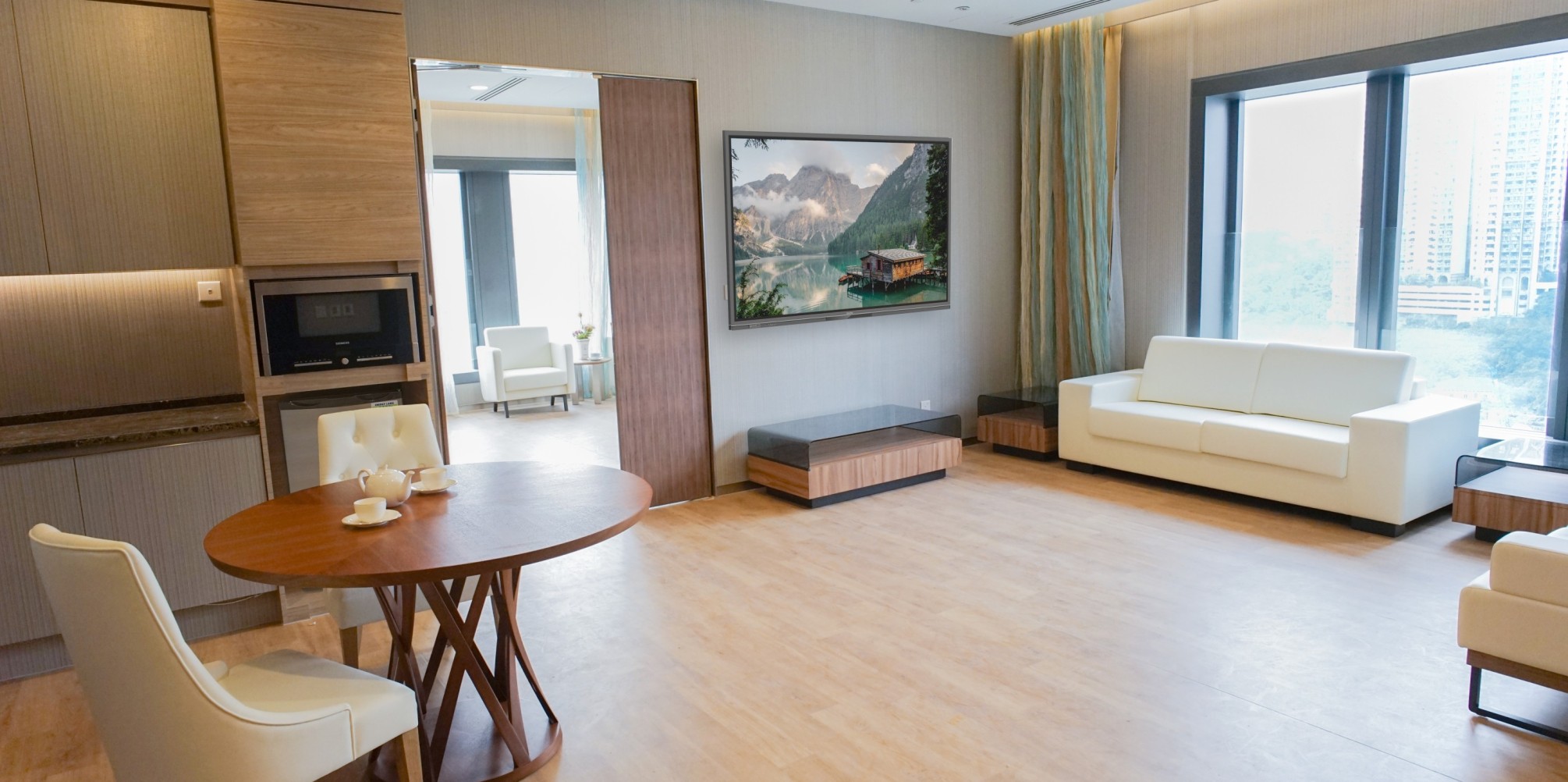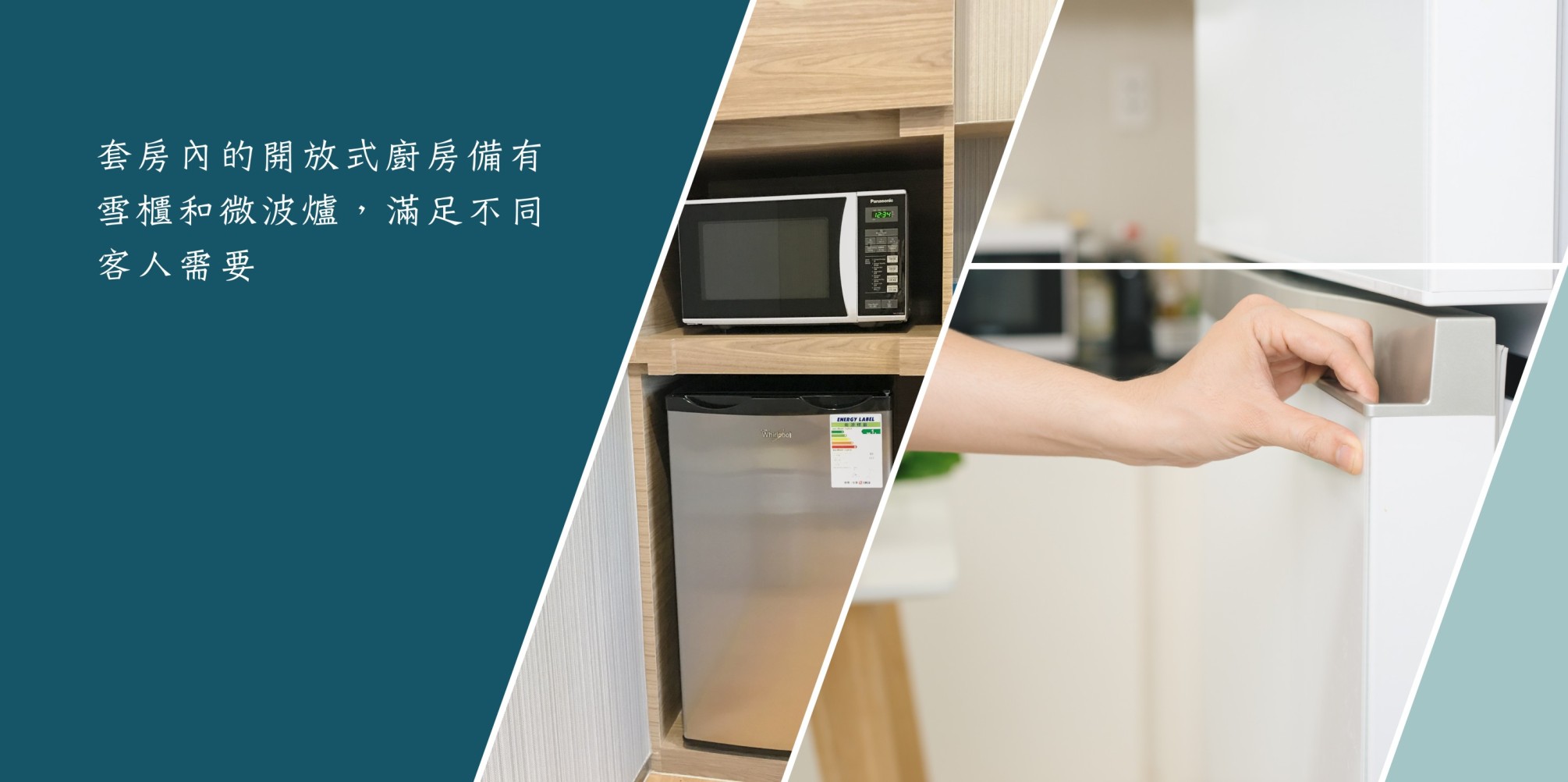 Wireless Broadband Internet
*
The bed-side terminal can allow the doctors and our nurses to show the patient's clinical information and it also provides entertainment facilities including TV, radio and internet services.