Dietetic Service Appointment Message Service
Please leave your message here for any new appointment request or changes regarding the dietetic service within 30 days. In order to enhance our arrangement, please provide the required patient's information and a valid doctor's referral letter / maternity booking receipt where applicable. Our hospital will contact you by phone to confirm.

Our centre service hours: Mon-Fri 09:00 - 17:30;
Sat 09:00-13:00 (last booking 12:00).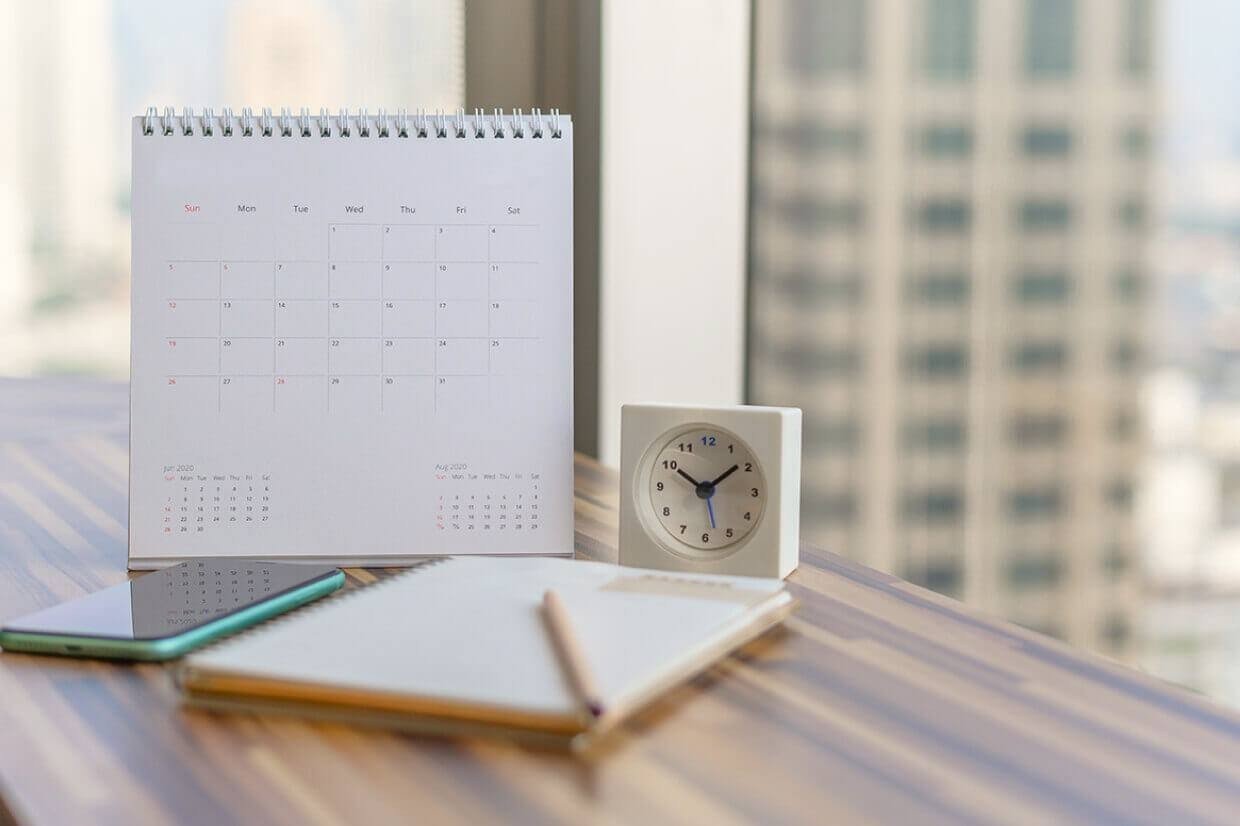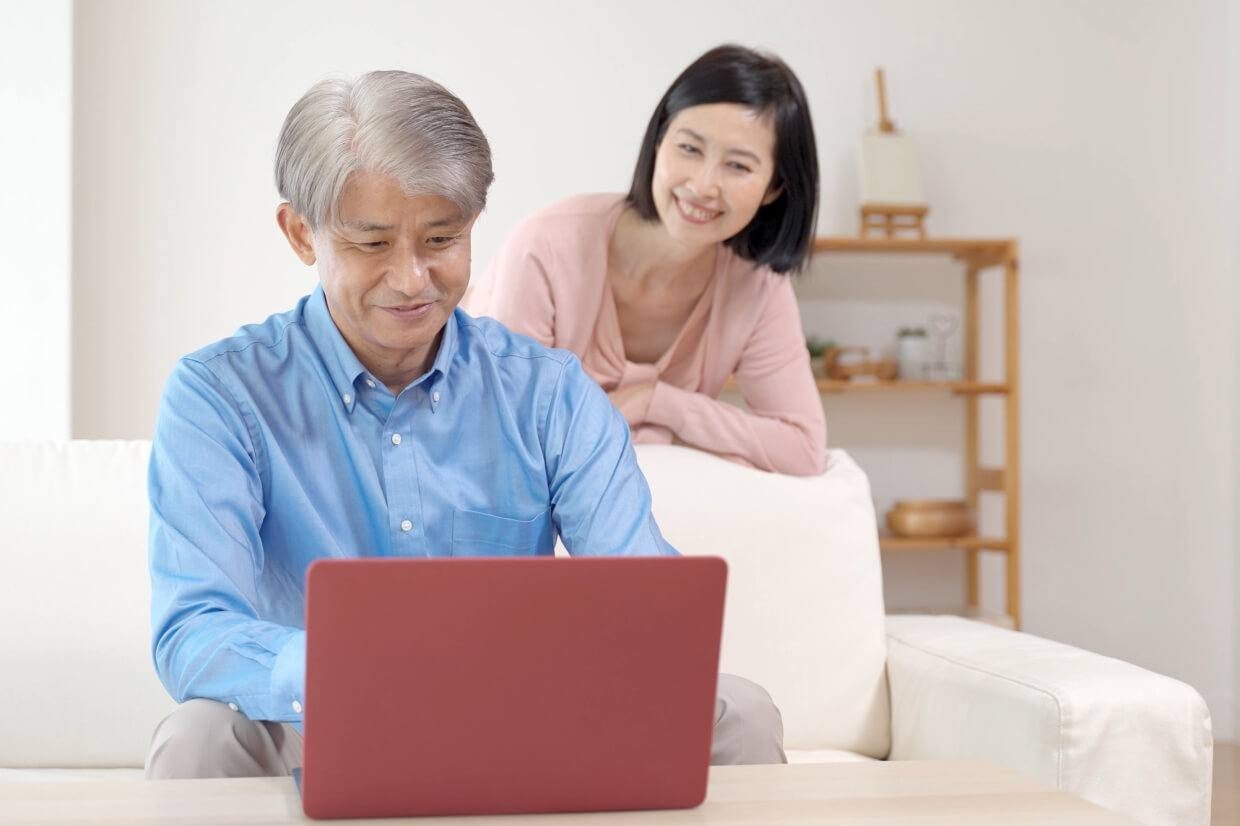 Photos are for reference only.