Elegant, comfortable, and designed with picturesque views. All private suites are furnished with sofa and flat screen TV and come with an independent toilet and bathroom. It is a quiet and comfortable place with high degree of privacy.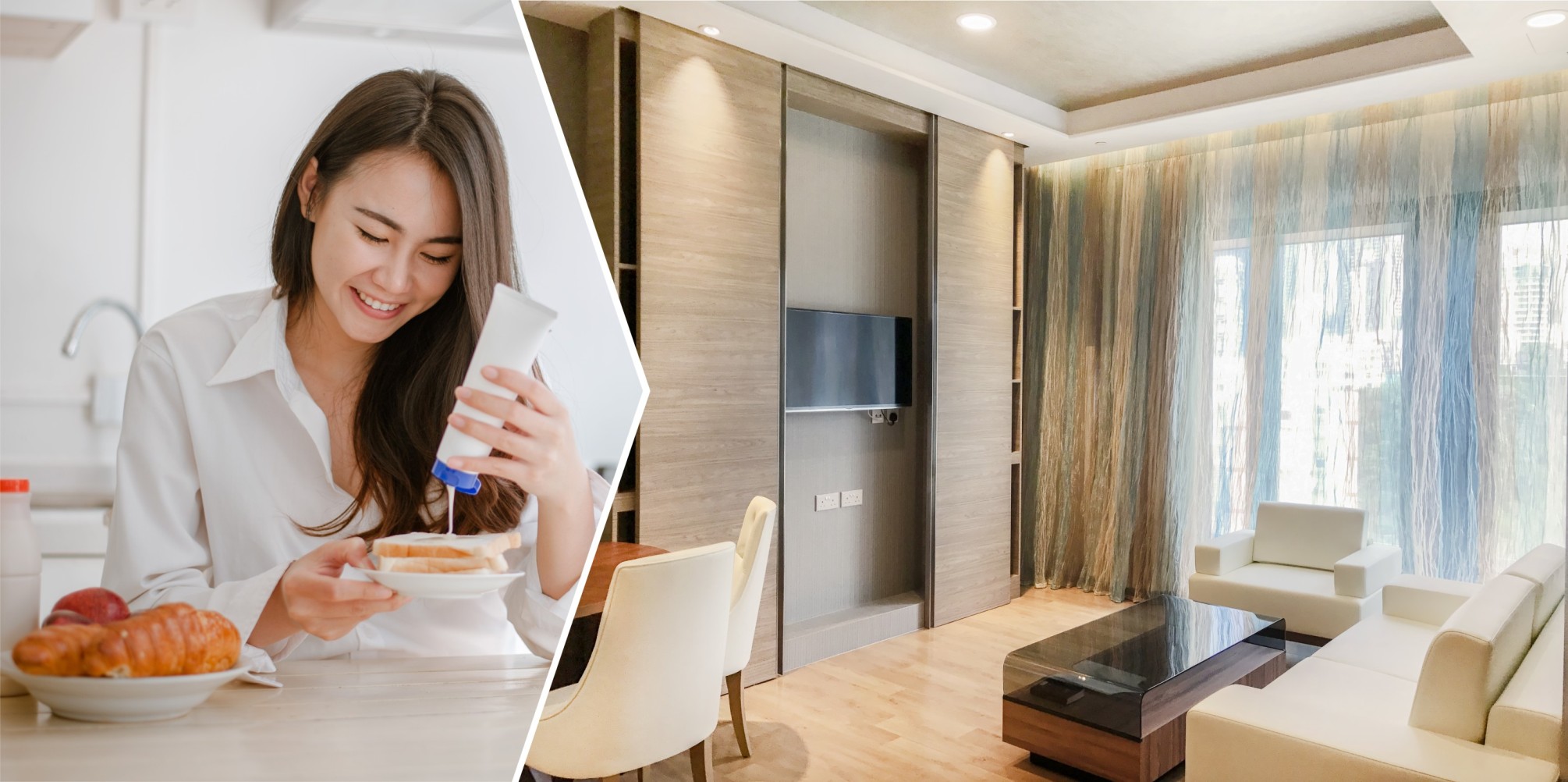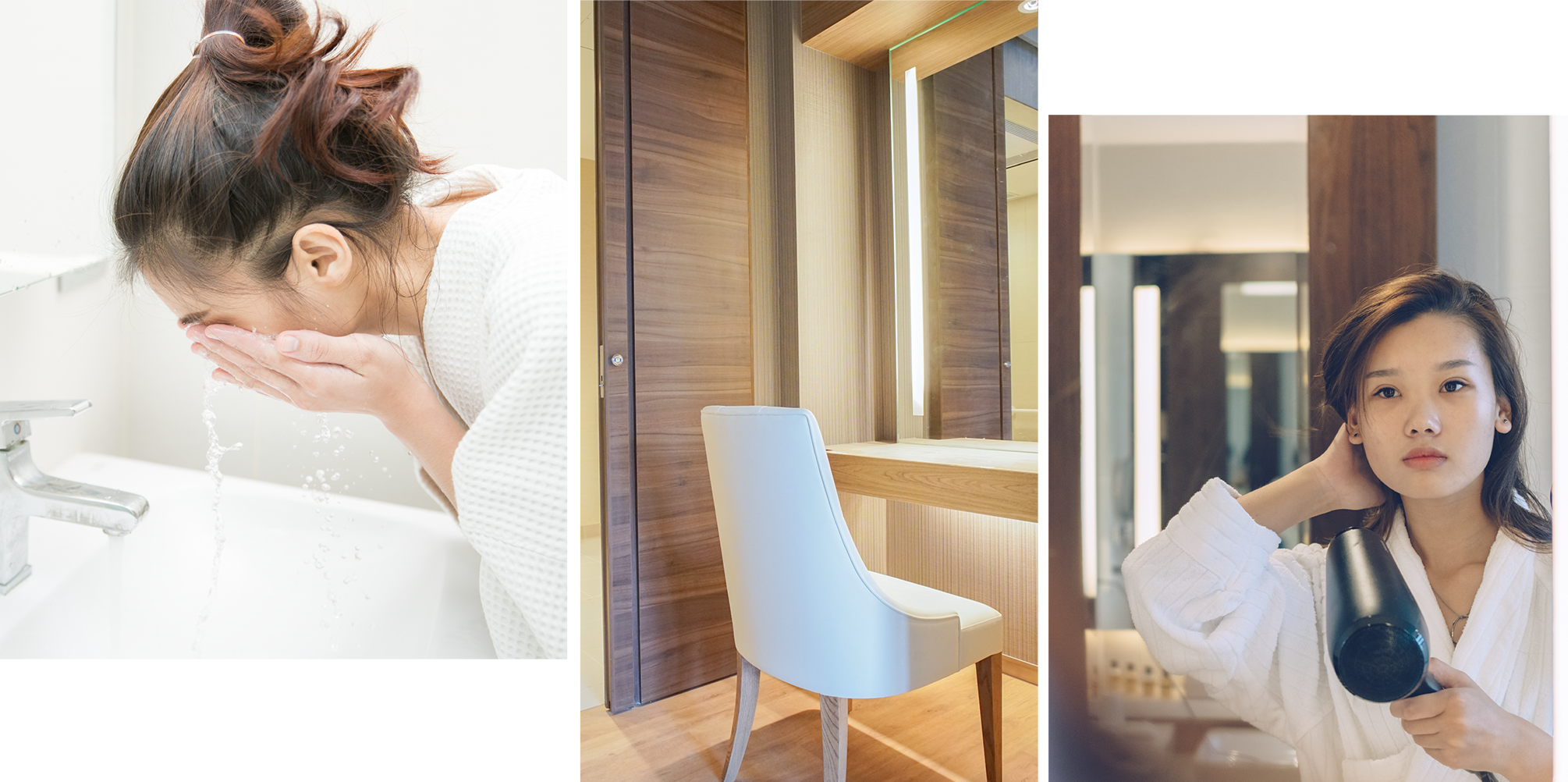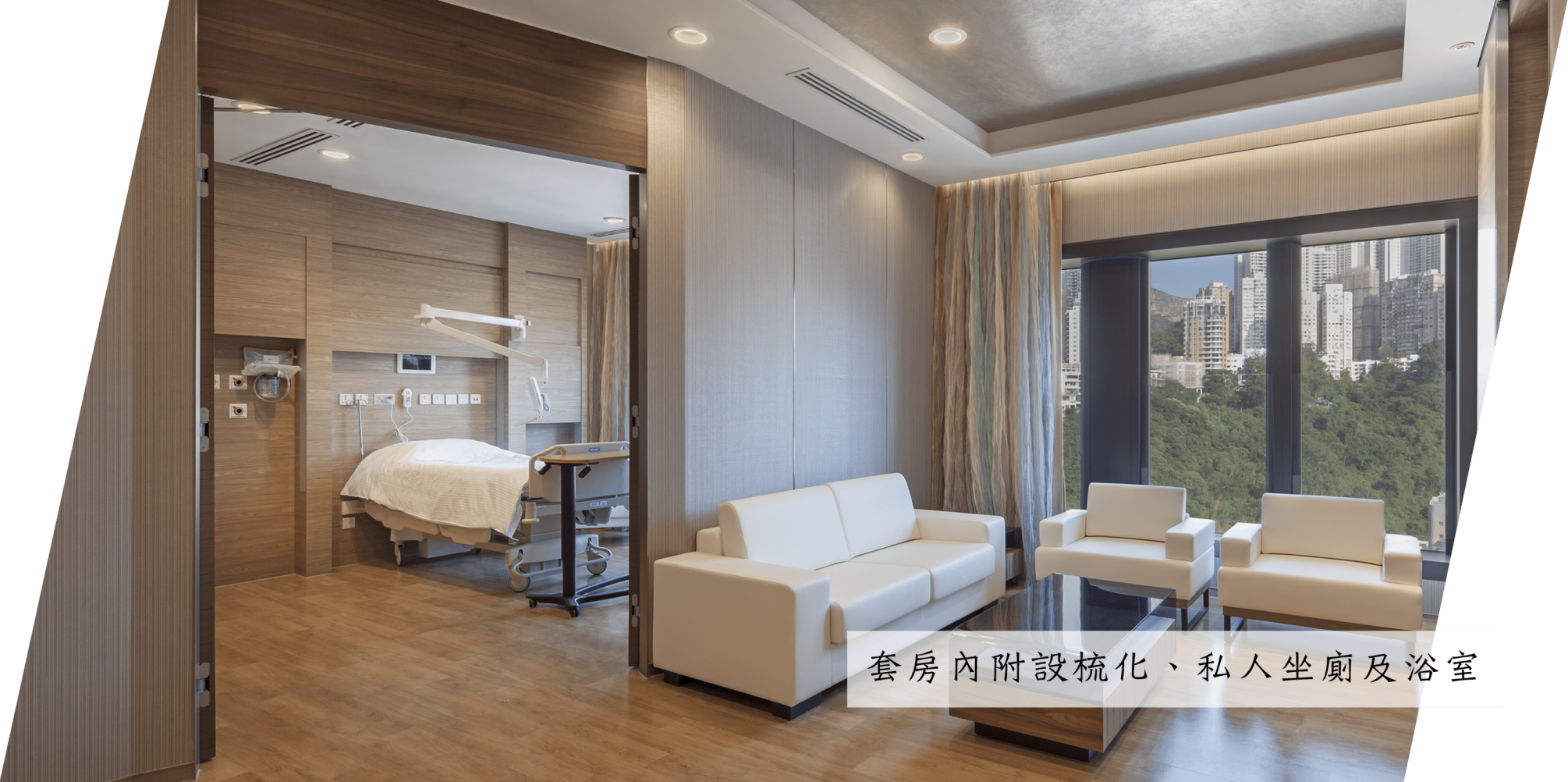 Wireless Broadband Internet
*
The bed-side terminal can allow the doctors and our nurses to show the patient's clinical information and it also provides entertainment facilities including TV, radio and internet services.