The goal of our Centre is to offer high quality dentistry and first class standard of care to all our patients. Your smile is our concern.
Our Centre is equipped with state-of-the-art dental equipment and materials, backed by a strict standard of cross infection control that is accredited by Australian Council on Health Standards (ACHS). Our services range from simple fillings, root canal therapy to complex oral rehabilitation with crown and bridgework as well as removable dentures. Dental implant is our department's specialty. Implants are a great way to replace missing teeth and also provide a fixed solution to having removable partial or complete dentures. Commercially pure titanium root analogue implants provide excellent support and stability for these dental appliances.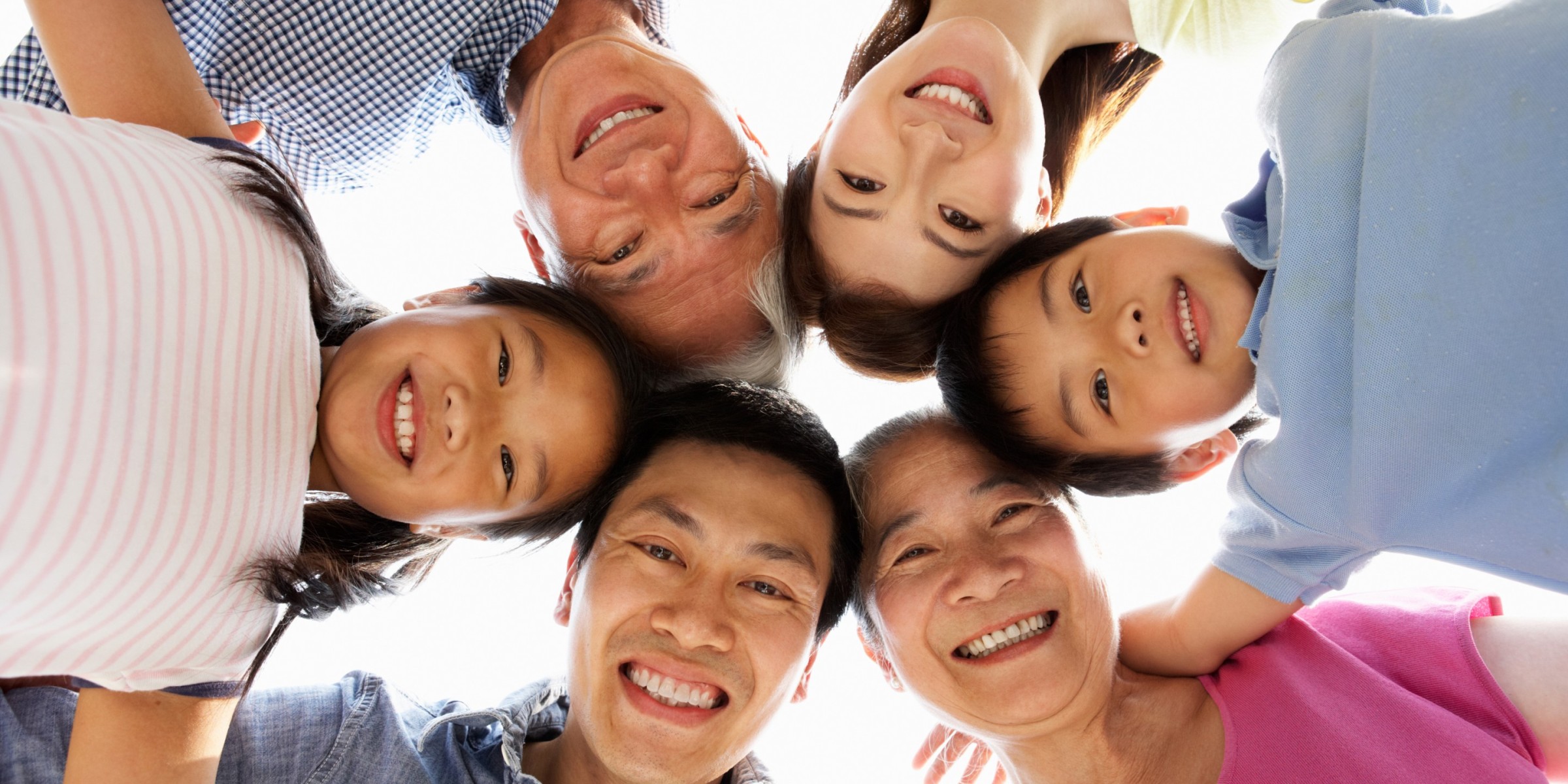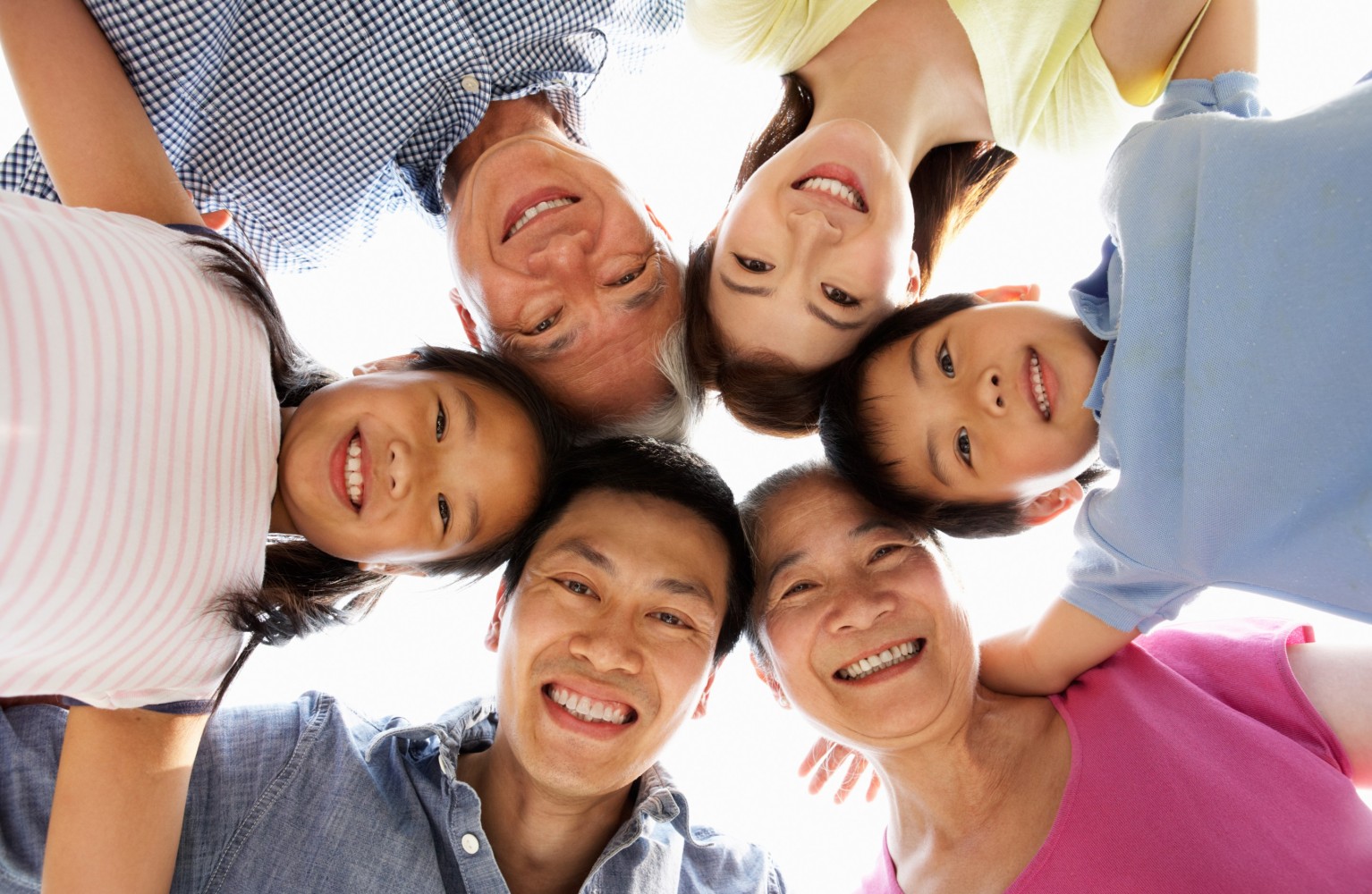 Our multi-specialty Centre offers a wide range of services, including:
Implant – Full Mouth Rehabilitation

Temporomandibular Joint Dysfunction

Oral Cancer Screening

Orthodontics – Invisalign, Metal brackets, Clear brackets

Root Canal Treatment

Crown and Bridge and Veneers

Cosmetic Dentistry – Smile Improvement, Tetracycline Stains

Dental Fillings

Periodontal treatment and Surgery - Scaling & Prophylaxis, Root Planning

Laser Dentistry
Service Hours and Contact Us
Sunday and Public Holidays:
Remarks:
1. Appointment Policy:
- By Appointment Only
- Emergency out-of-hours treatment available. Please contact Dental Centre staff at 5660 0993.

2. Arrangement when Black Rainstorm signal or Typhoon Signal No.8 or above or Extreme Condition is hoisted:
All outpatient service appointment will be postponed. Our staff will contact the patients further to rearrange the appointment.