Radiology Service Appointment
Welcome to contact us at 2830 3786 or email to enquiry_dird@stpaul.org.hk or via WhatsApp 5795 2900 for booking appointment.
You can leave a message here for appointment enquiry regarding Radiology service within 30 days. Please provide the full name of the patient and the Hong Kong contact number. . Our hospital will contact you by phone to confirm.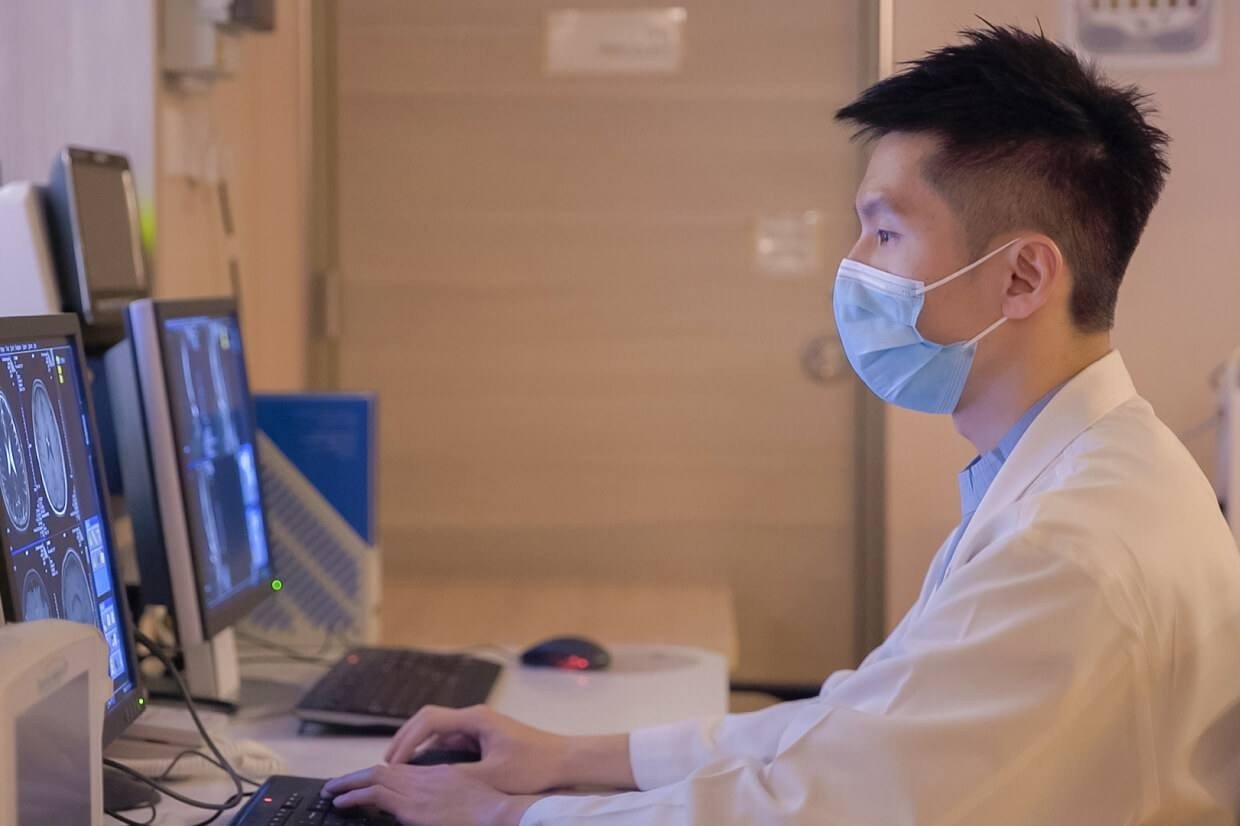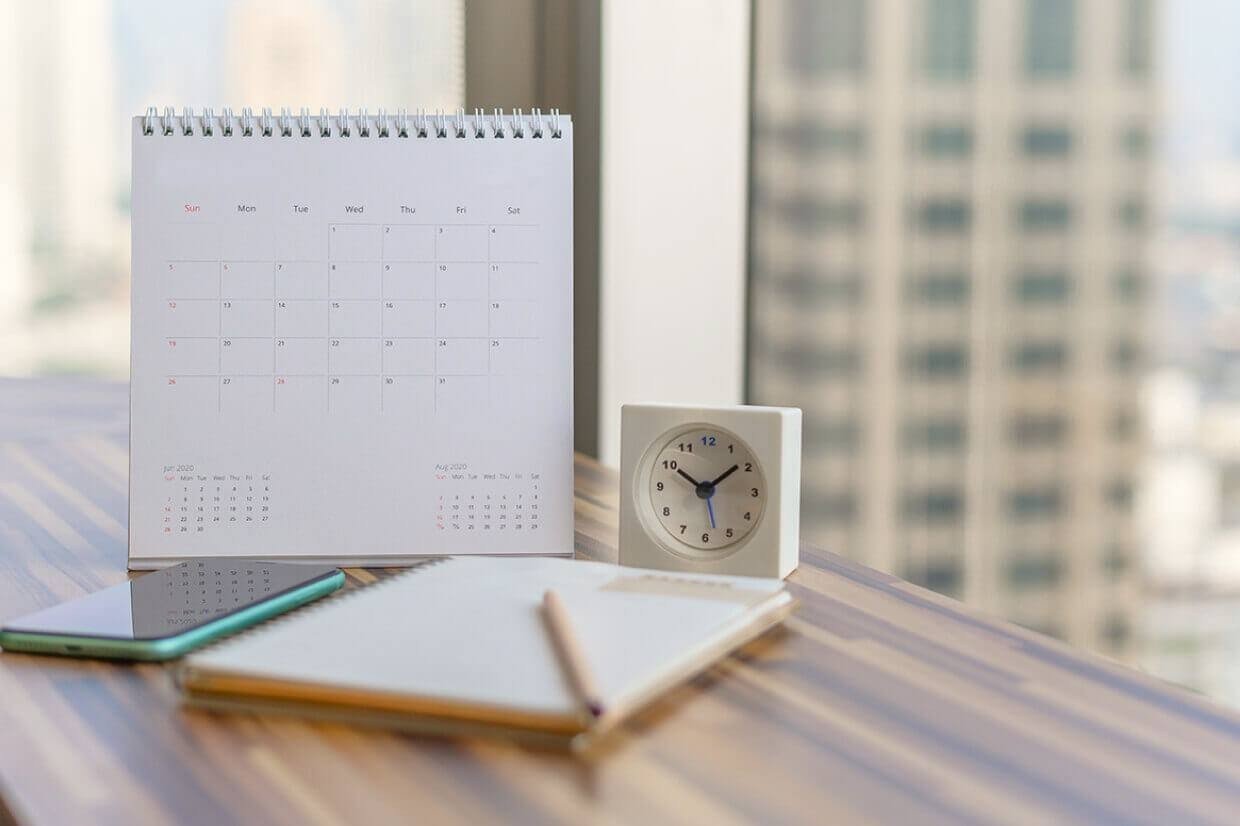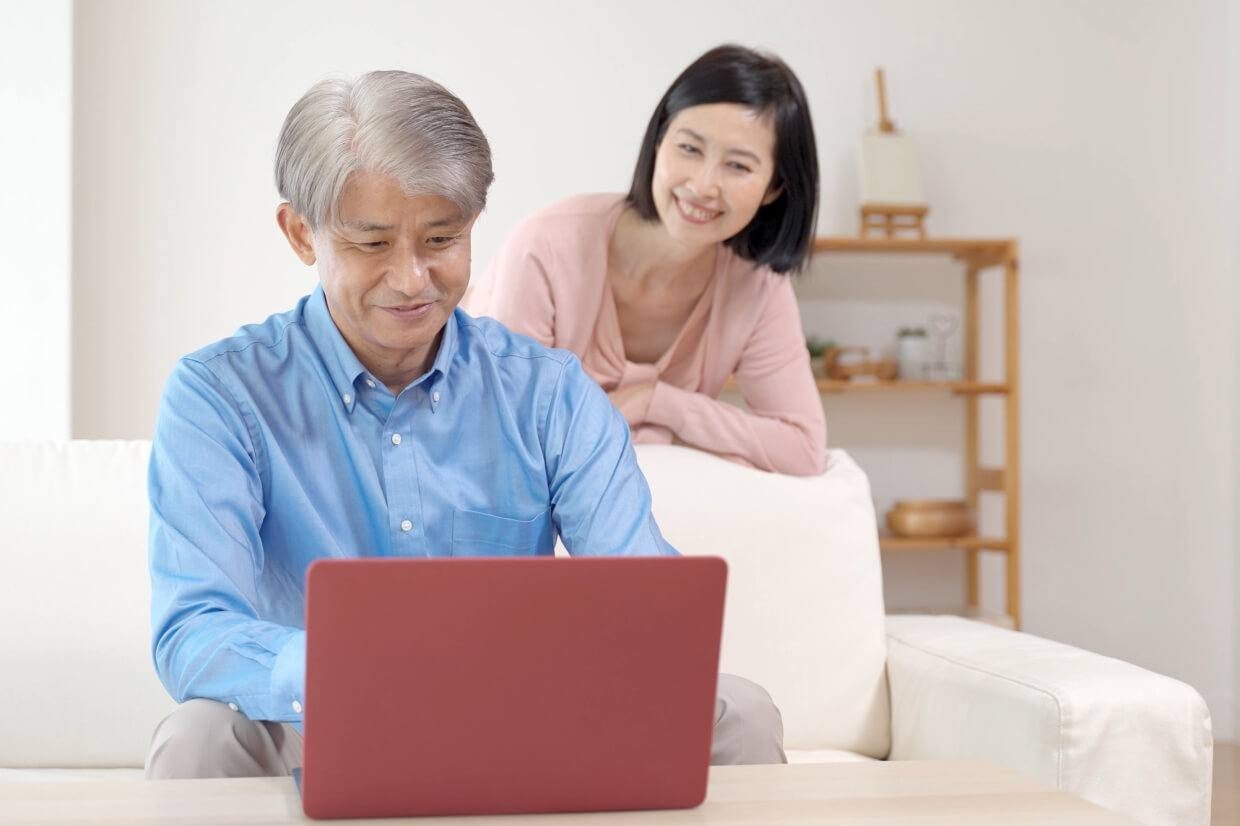 Photos are for reference only.