Our Department offers professional medical nutrition therapy and dietary services by our registered dietitian to promote and reinforce the healthy living lifestyle, and to fulfill special dietary concerns. Individualized nutritional assessment will be conducted by our registered dietitians after understanding your dietary concerns.
Our aim is to ensure our clients are able to obtain reliable and relevant qualified medical nutritional services to enhance their quality of life.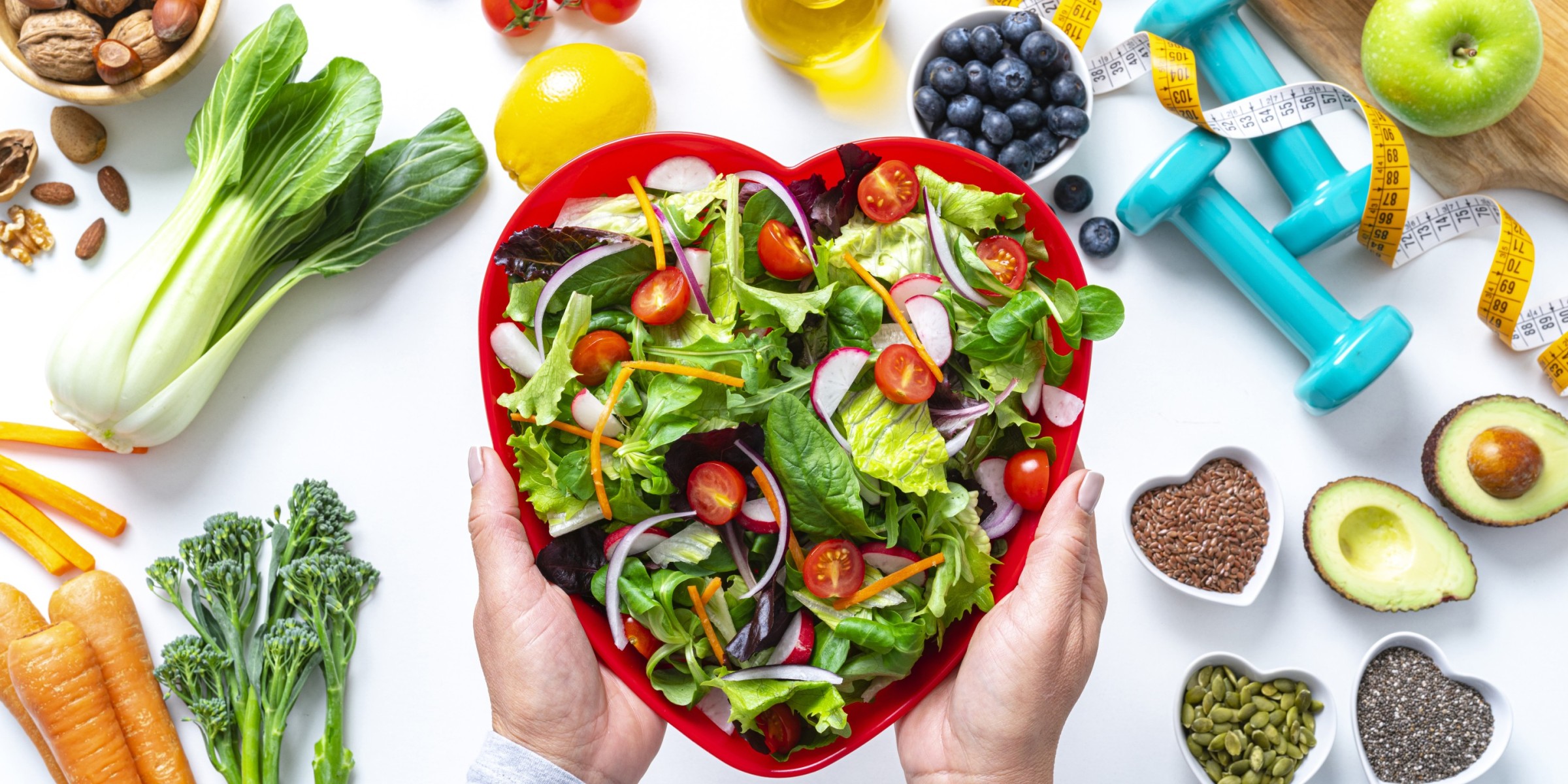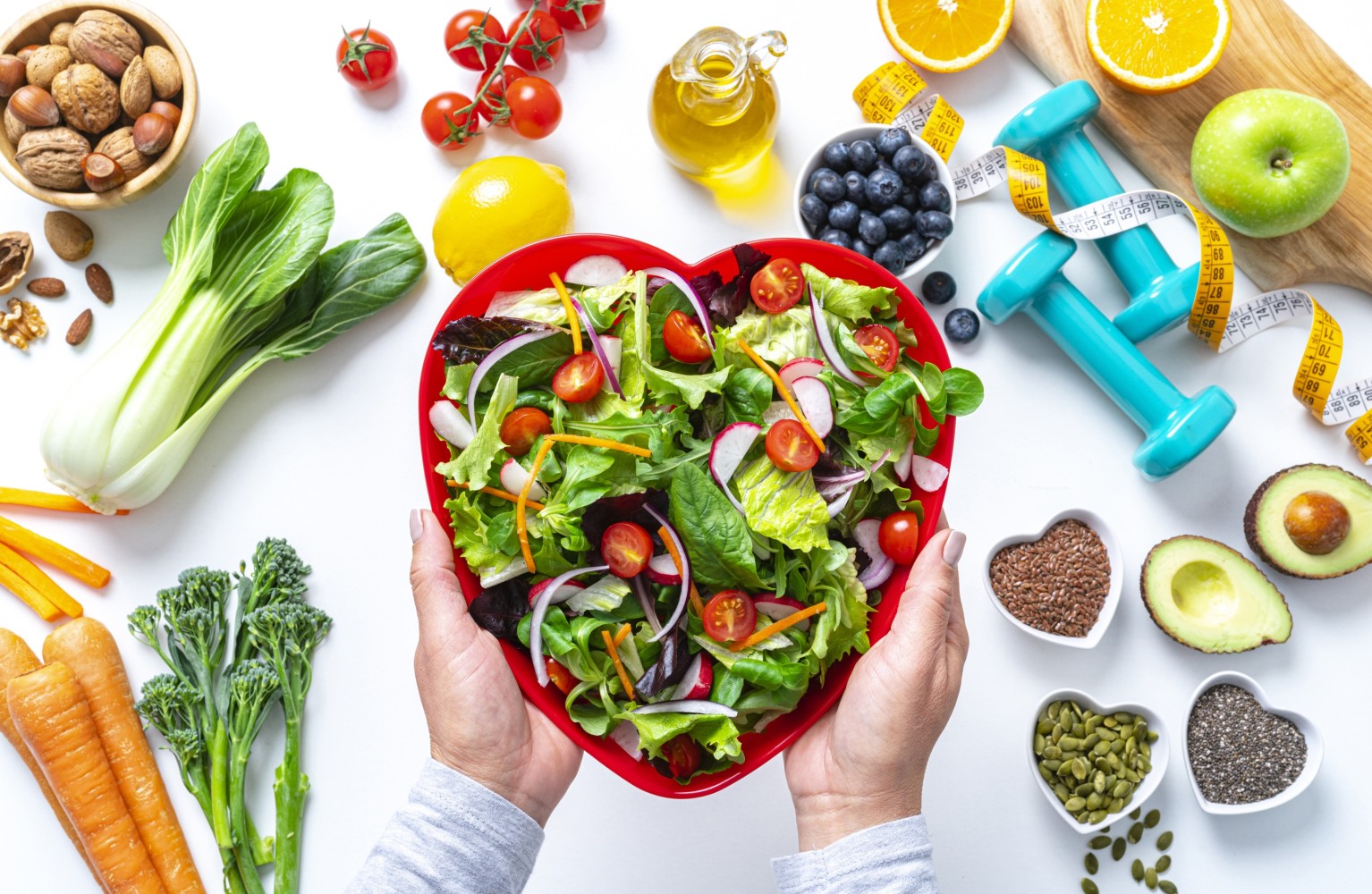 Medical nutrition therapies
Diabetes

Cardiovascular diseases

Weight management

Renal disease

Hepatitis disease

Cancer

Nutrition support

Gout
Service Hours and Contact Us
Sunday and Public Holidays:
Remarks:
1. Appointment Policy:
- By Appointment Only, and
bring along a valid doctor's referral letter on the day of consultation
2. Arrangement when Black Rainstorm signal or Typhoon Signal No.8 or above or Extreme Condition is hoisted:
All outpatient service appointment will be postponed. Our staff will contact the patients further to rearrange the appointment.