In order to optimize the results of wound healing, our fully trained and well experienced wound care nurses are dedicated to delivering professional wound and stoma care services with up-to-date medical instruments.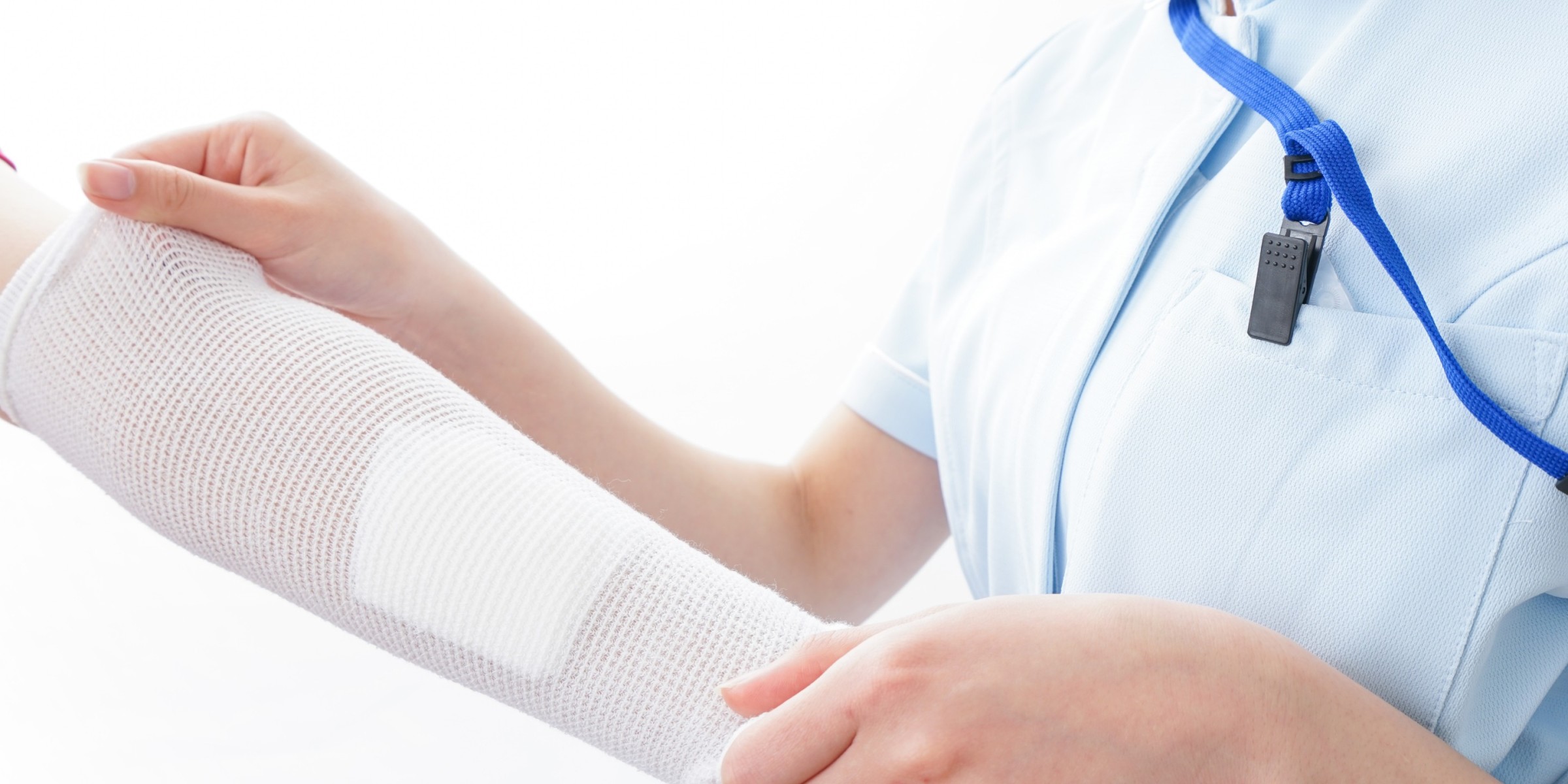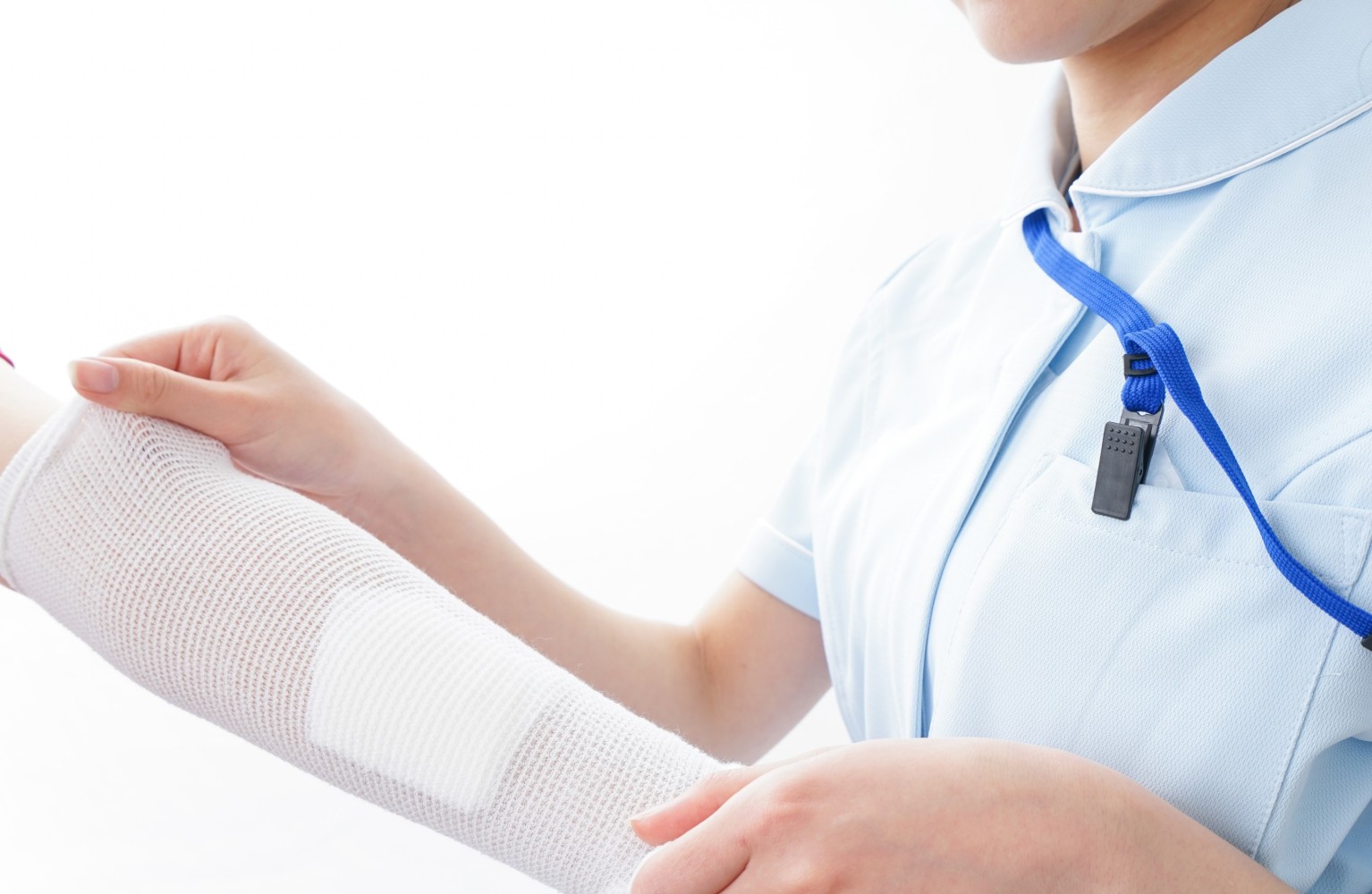 Service Hours and Contact Us
Sunday and Public Holidays:
Remarks:
1. Appointment Policy:
- Required a referral letter from resident doctor or visiting doctor of St. Paul's hospital
(Except the care service of intestinal stoma and urostomy)
- By Appointment Only

2. Arrangement when Black Rainstorm signal or Typhoon Signal No.8 or above or Extreme Condition is hoisted:
All outpatient service appointment will be postponed. Our staff will contact the patients further to rearrange the appointment.