Standard room is nicely furnished with clean and tidy environment. Patient can receive professional care in a highly comfortable environment.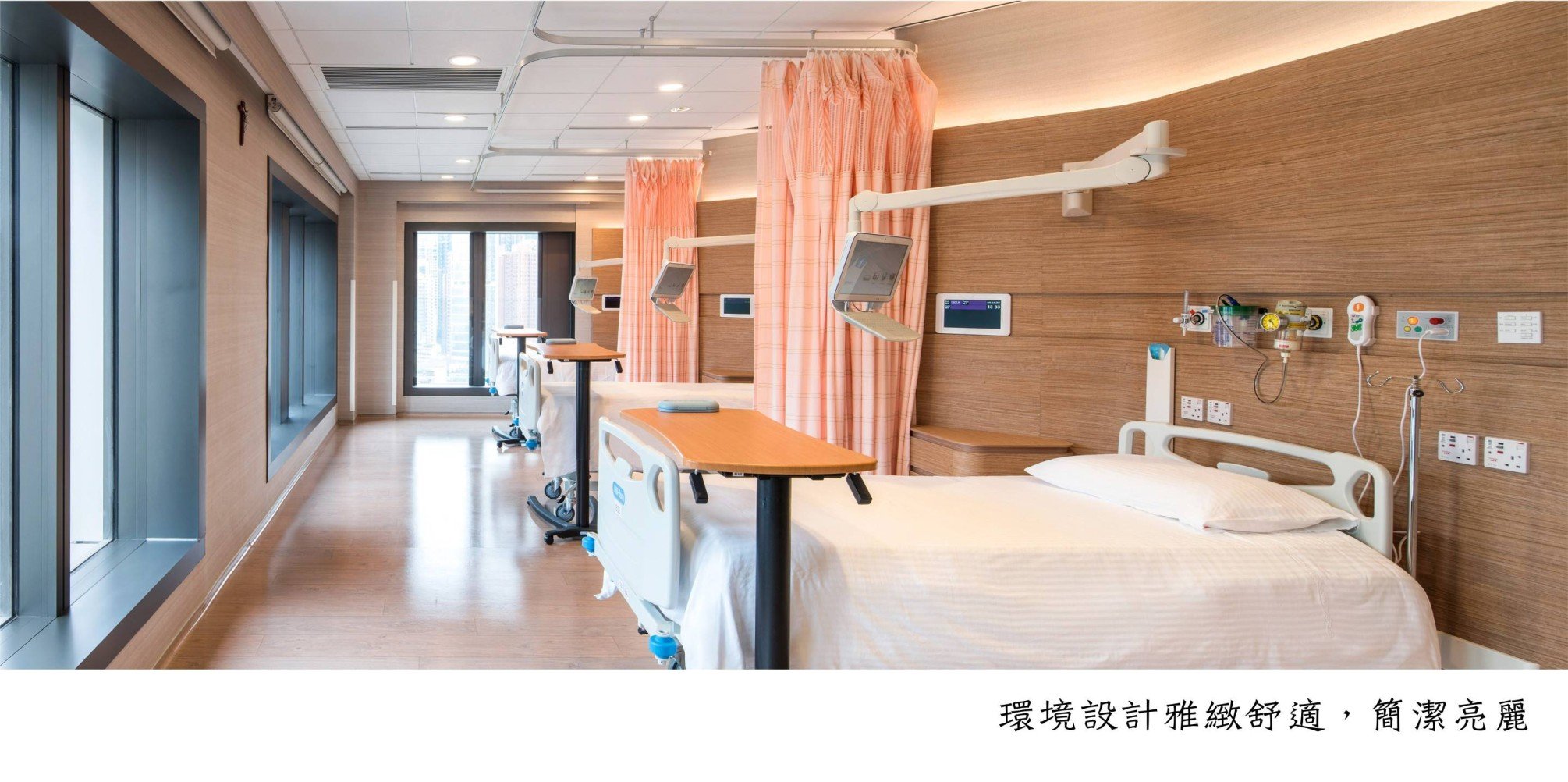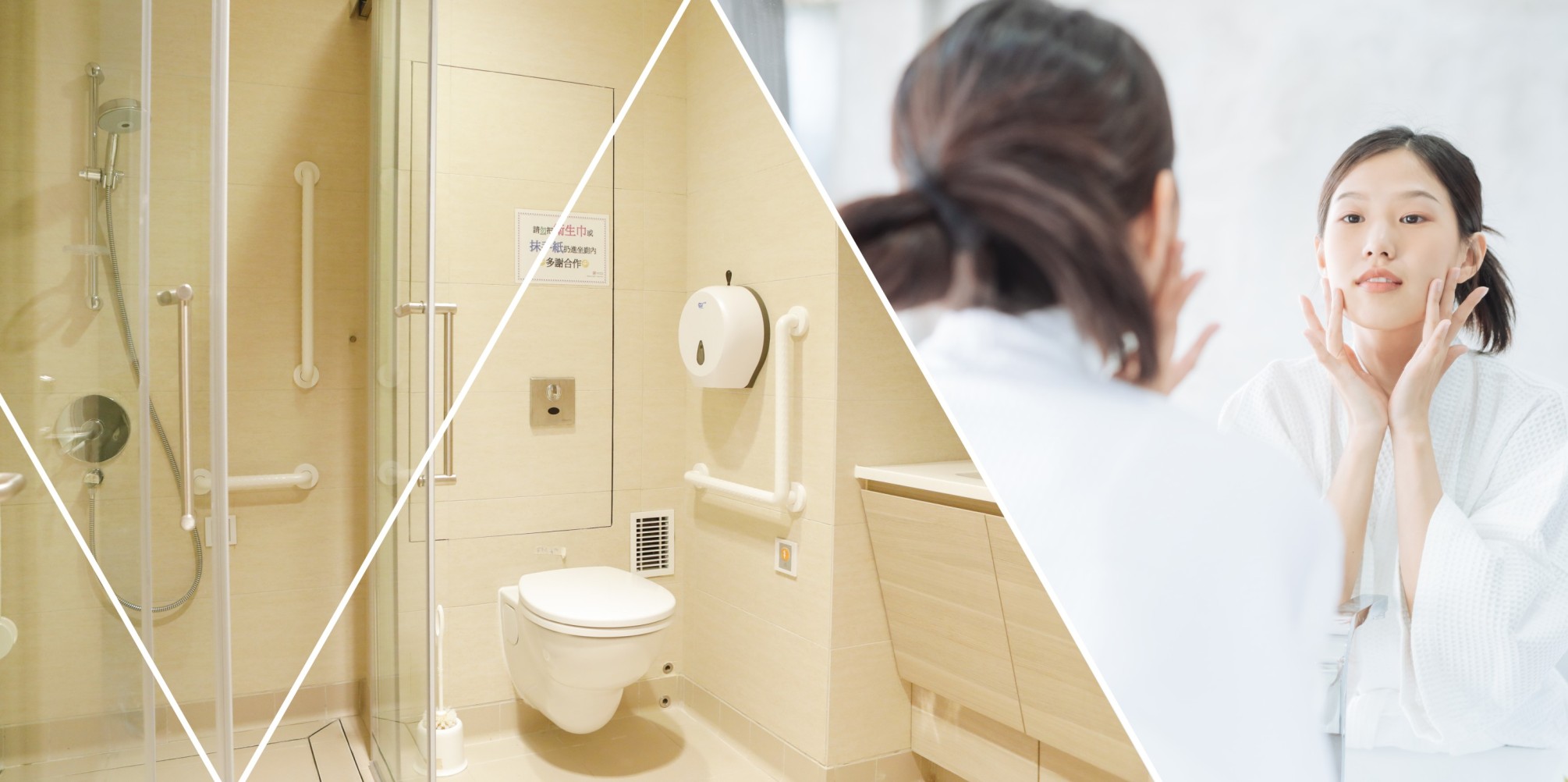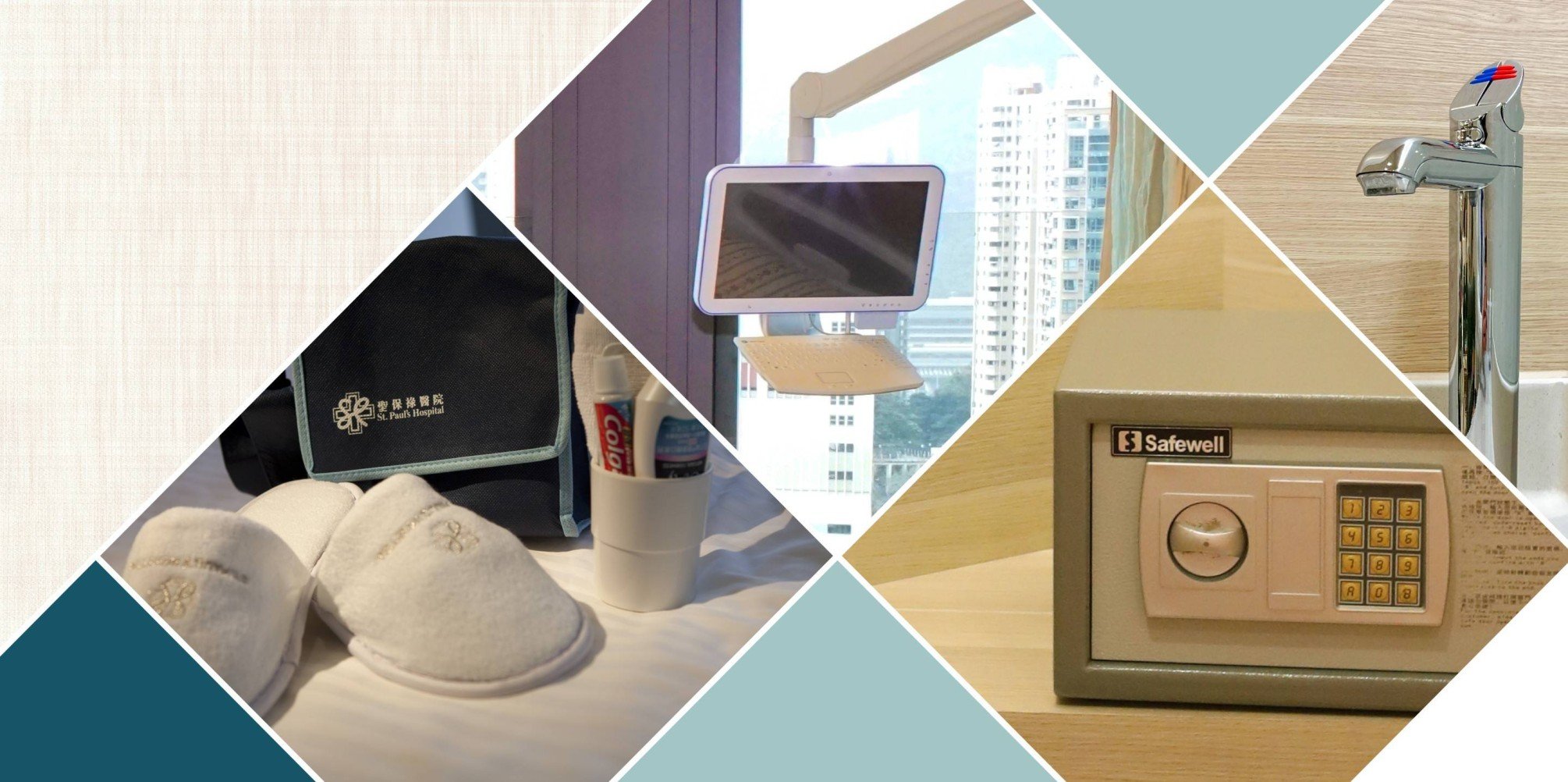 Wireless Broadband Internet
*
can allow the doctors and our nurses to show the patient's clinical information and it also provides entertainment facilities including TV, radio and internet services are readily available.