Our Department offers patient-focus pharmaceutical care with timely response to our physicians and medical support teams. The department is composed of a team of internationally experienced Hong Kong registered pharmacists, qualified dispensers and other clerical and supportive staff. On duty pharmacists are available throughout the day. We are taking the leading role in close monitoring with the entire medication use process to ensure patient safety. We are committed to providing high quality and comprehensive pharmaceutical services to our patients.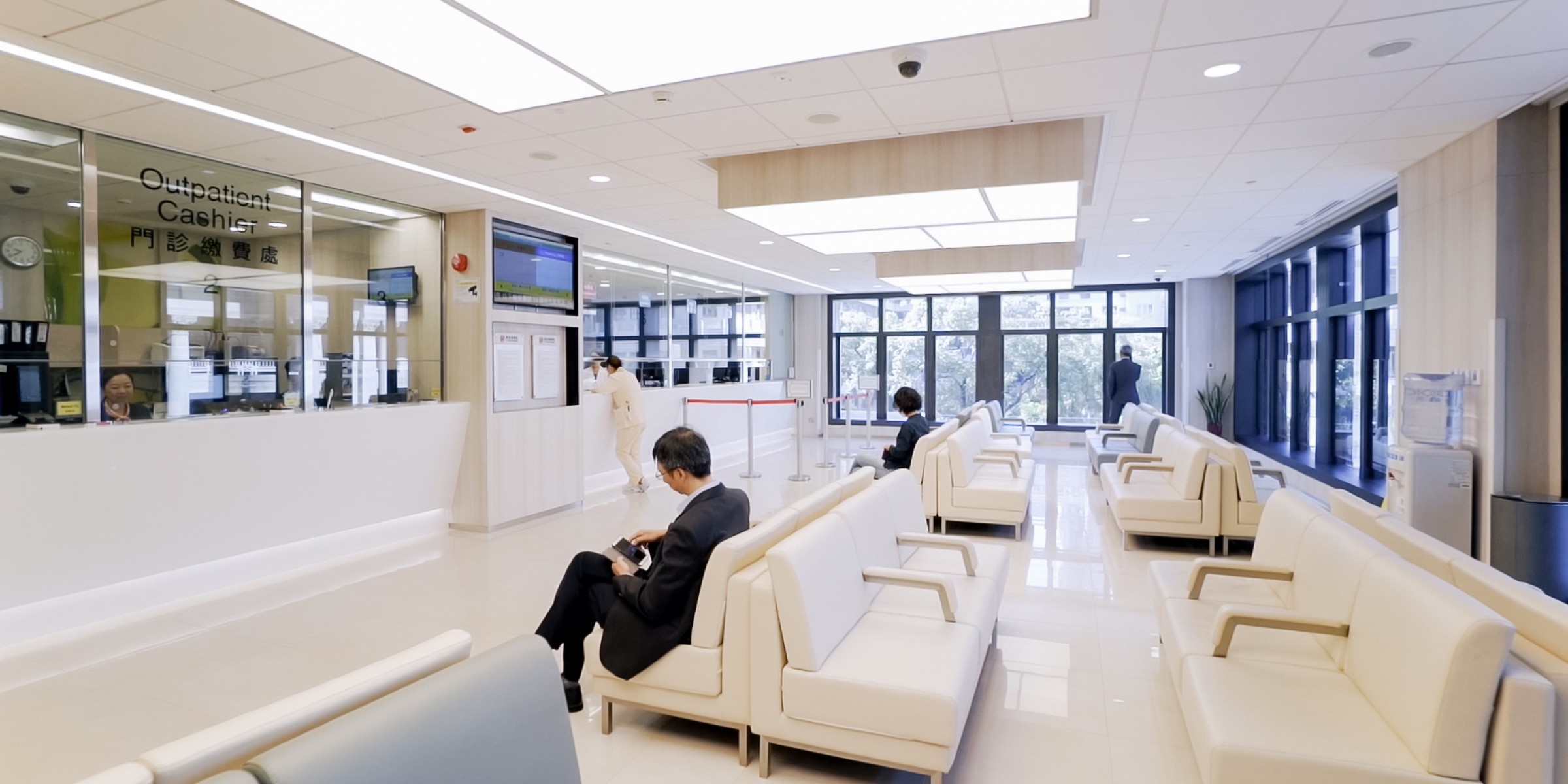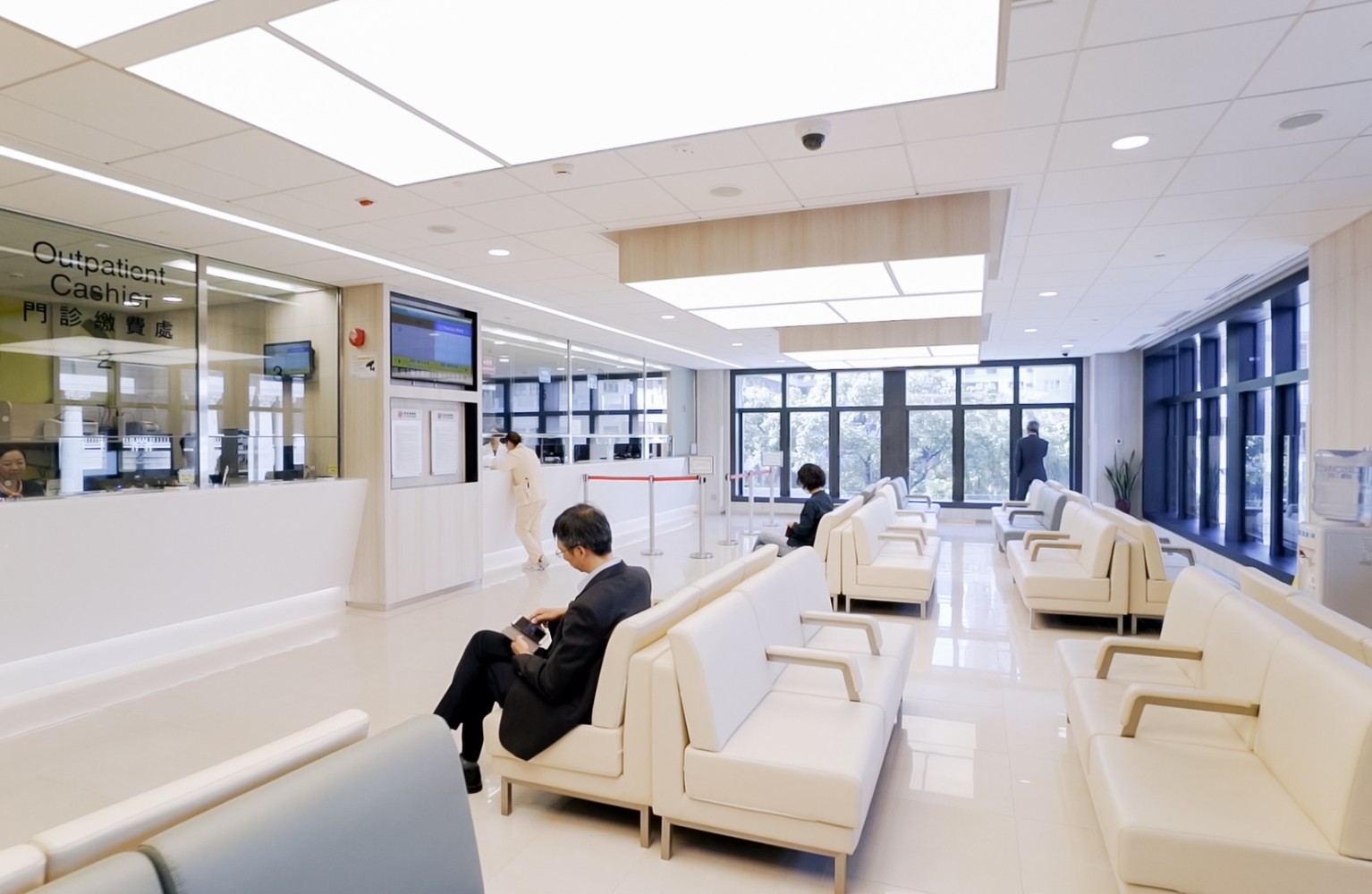 Services
Basic dispensing service for inpatients and outpatients

Individual patient counseling and timely drug information services

Responsible for all chemotherapy reconstitution service both for inpatient and outpatient which is performed inside the isolator located at inpatient pharmacy.
Service Hours and Contact Us
After the closing of inpatient pharmacy, the two pharmacies are merged together at outpatient pharmacy and both services are carried out continuously at outpatient pharmacy.
Monday to Sunday including public holidays: