We have a variety of onsite specialists including in-house and visiting doctors who will be able to provide efficient and effective consultations according to patient's concern. Our Department is staffed with various expertise from different specialties, including Surgery, Paediatrics, Obstetrics & Gynaecology, Orthopaediacs, Respiratory Medicine, Otorhinolaryngology, Endocrinology & Diabetes, Urology, Nephrology, Gastroenterology & Hepatology, Medical Oncology, Cardiology, Cardio-thoracic Surgery, Plastic Surgery, Dermatology & Venerology, Clinical Psychology, Psychiatry, Neurology and Neurosurgery.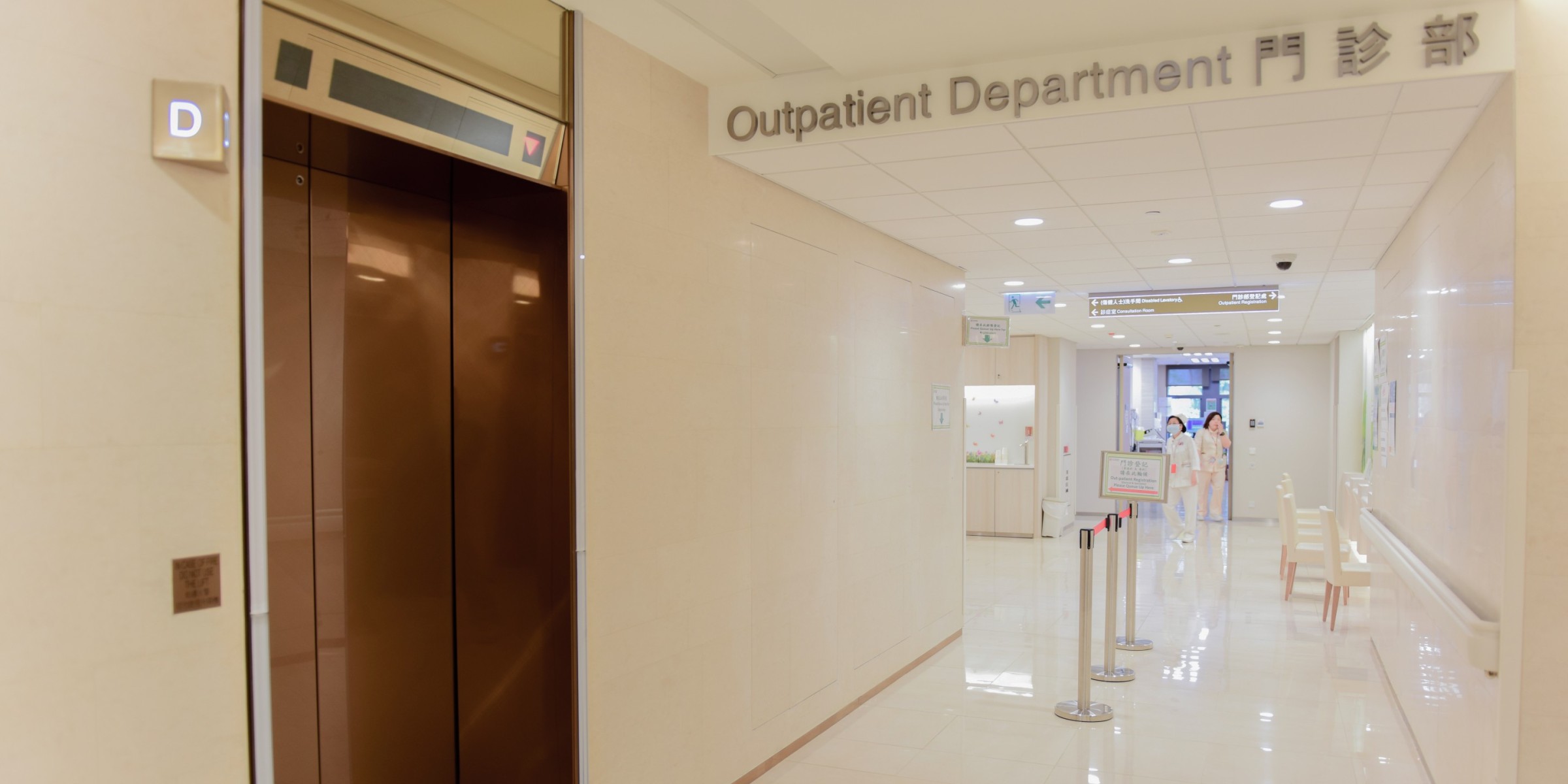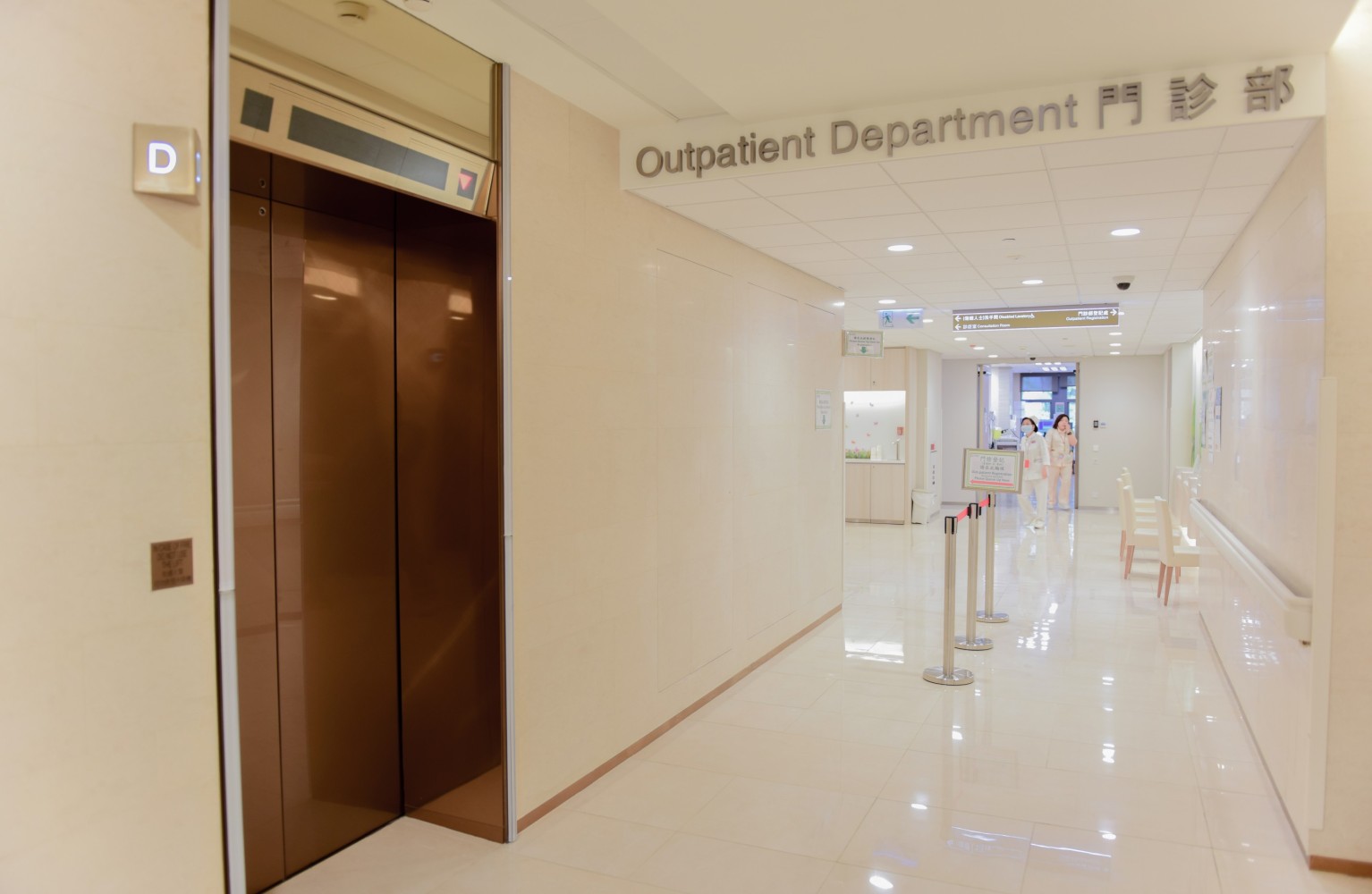 Visiting Doctors' Clinic Sessions
Request for Medical Record's Copy / Completion of Inpatient Insurance Claim Form
Patients should apply in writing if they wish to request for duplicates of their medical records or completion of insurance claim form. Request form and detailed hospital charges with procedure may refer to "Information Sheet for Patient's Data Request and Form". For enquiries, please contact our Health Information and Records Department at (852)2830 3779 during office hours or email to sph.hird@stpaul.org.hk.
Collection of Investigation Report
The investigation report will only be stored in respective department for three months. If the patient wants to collect the investigation reports within three months, please collect them in person or by authorized person during office hours. Please contact the hospital general hotline 2890 6008 for further enquires.
If the investigation reports were not collected within three months, the reports will be destroyed. If the patient wants to request for test reports duplicates, service charge is required, please contact the Health Information and Records Department (Tel: 2830 3779) for inquiries and application.
Service Hours and Contact Us
Remarks︰
1. By Appointment Only

2. Arrangement when Black Rainstorm signal or Typhoon Signal No.8 or above or Extreme Condition is hoisted:
All outpatient service appointment will be postponed. Our staff will contact the patients further to rearrange the appointment.