Renal Dialysis Centre is equipped with advanced dialysis machines, which enable us to provide highly reliable and accurate medical outcomes for our patients. We have a dedicated team of well-trained nursing staff providing warm and professional dialysis care to our patients.
We are committed to providing excellent healthcare services to achieve the best outcomes and quality of life for our patients and their family members.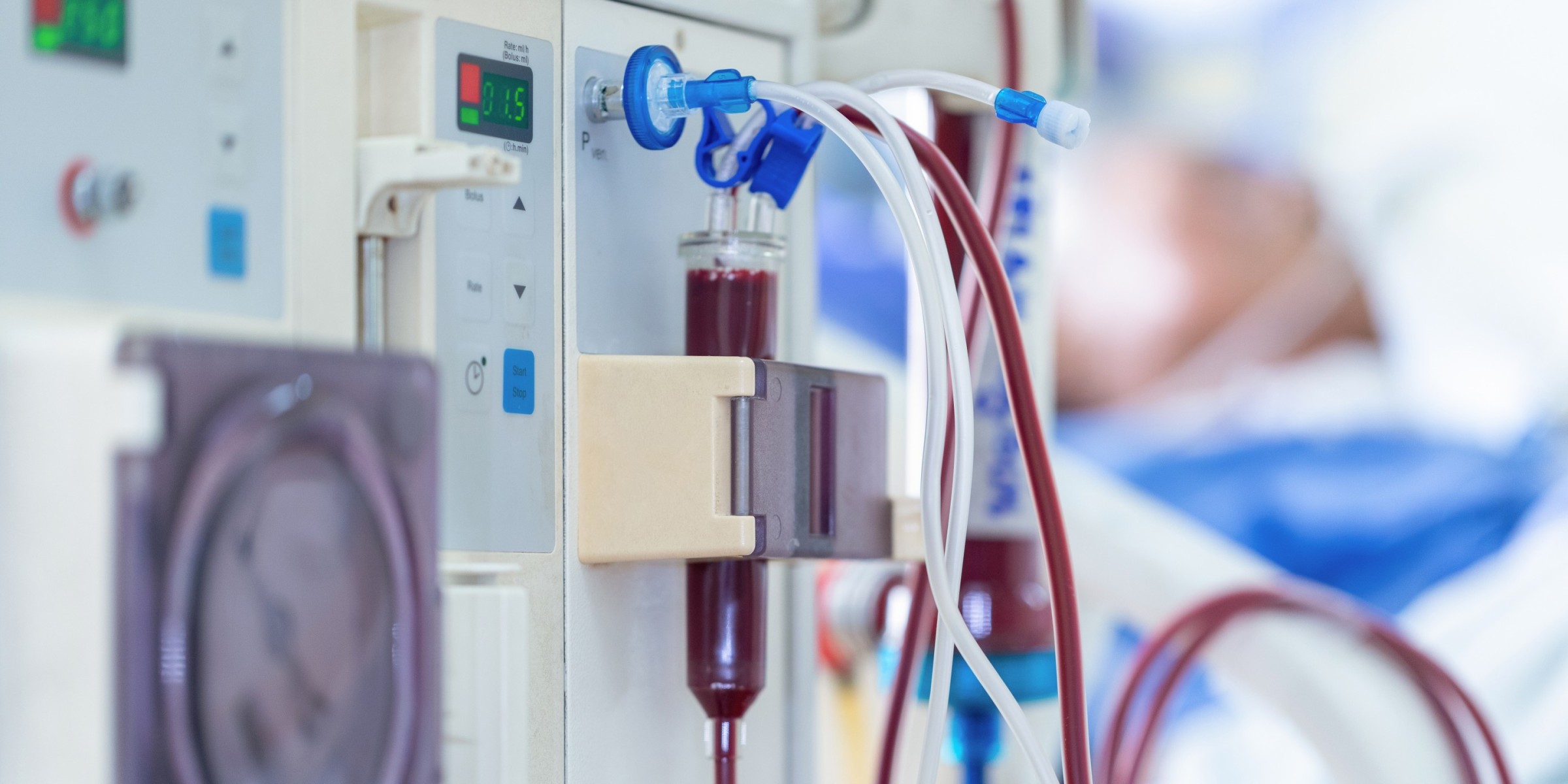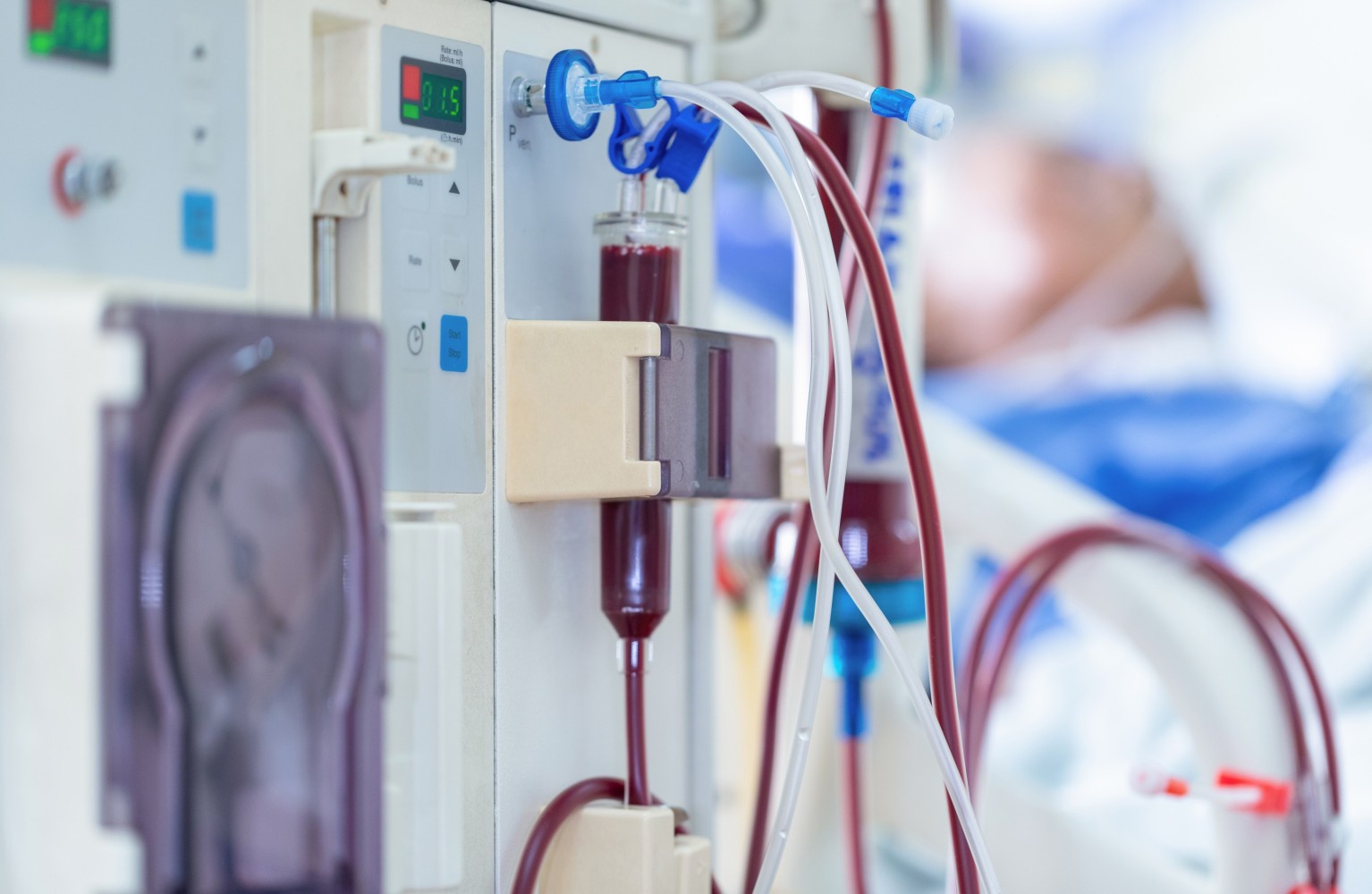 Based on personal preferences, patient may choose to be dialysed either on bed or on chair.
TV with headsets, wireless broadband internet services are available upon waiting for or during dialysis.
Patient's relatives or helpers can accompany patients during their treatment.
Our Centre specially provides a treatment room for minor surgical procedures and surgical treatments.
We also provide a comfortable waiting and resting area for both patients and relatives before and after their treatments.
Service Hours and Contact Us
Monday to Saturday (Except Thursday):
Remarks:
1. Appointment Policy:
- By Appointment with the doctor's referral letter
- Emergency out-of-hours treatment available. Please contact Intensive Care Unit at 2830 3731

2. Arrangement when Black Rainstorm signal or Typhoon Signal No.8 or above or Extreme Condition is hoisted:
All service remains unchanged.