Our Department is a round the clock service department, which provides high-quality, modern and comprehensive pathology services in a manner that supports safe and efficient patient care. We are committed to striving for the highest professional standard and clinical service in the discipline of Pathology. In the pursuit of excellence, we promote open and honest communication, and respect the dignity of all individuals. Our staff are professional and well-qualified, with continuous training programs to ensure they are up to date with current advances.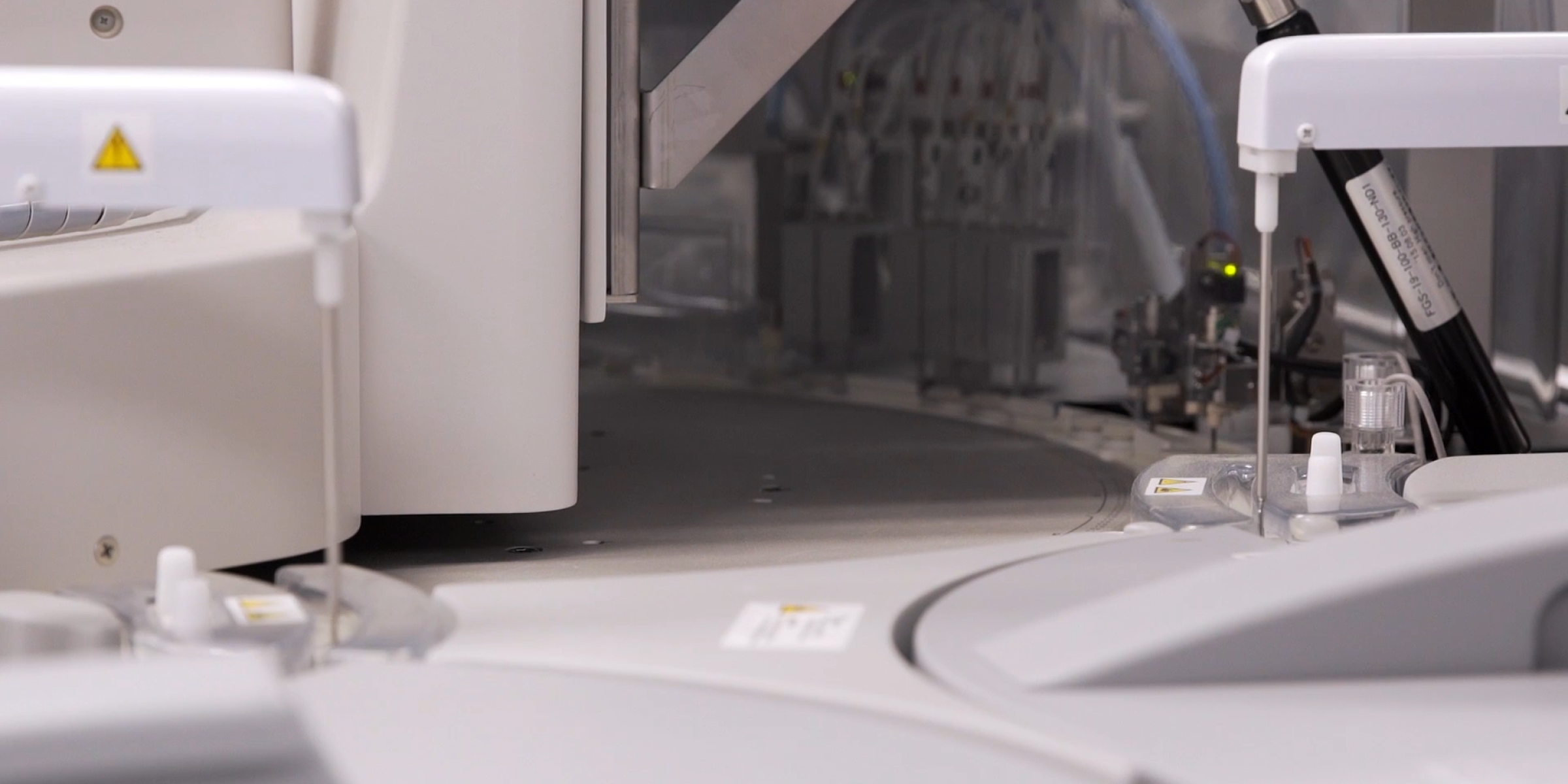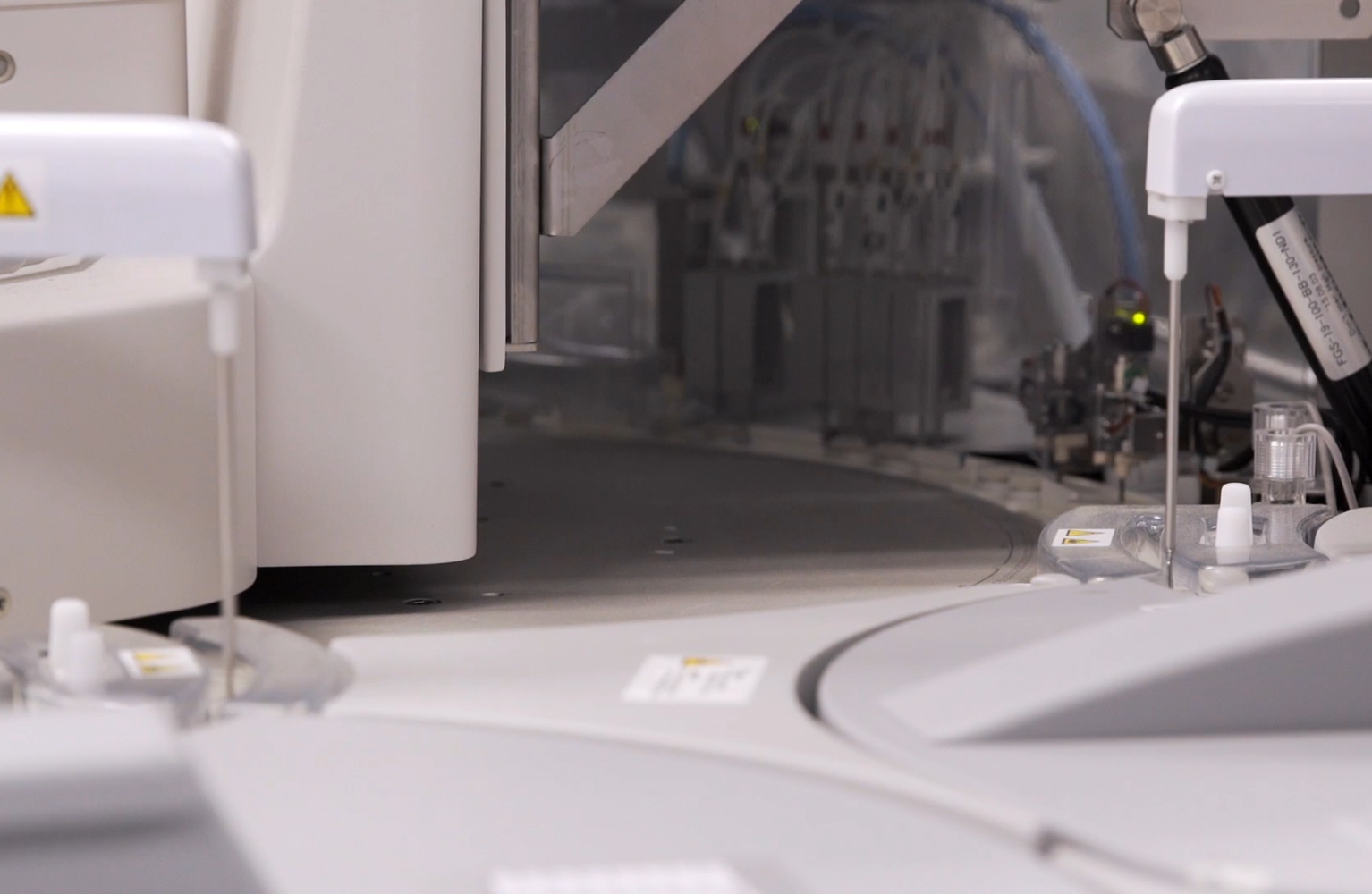 Service Hours and Contact Us
Clinical Pathology Laboratory
Monday to Sunday including public holidays:
Histopathology & Cytology Laboratory
Sunday and Public Holidays:
Remarks:
1. Appointment Policy:
- Appointment is not necessary
- Please bring along the Clinical Laboratory form upon your arrival at our department
2. Arrangement when Black Rainstorm signal or Typhoon Signal No.8 or above or Extreme Condition is hoisted:
All service remains unchanged.