We aim to provid a safe and comfortable environment to our surgical patients. Our theatre rooms are equipped with up-to-date operation equipments and instruments with well supported team of skilled and experienced theatre nurse that are able to support different types of surgeries.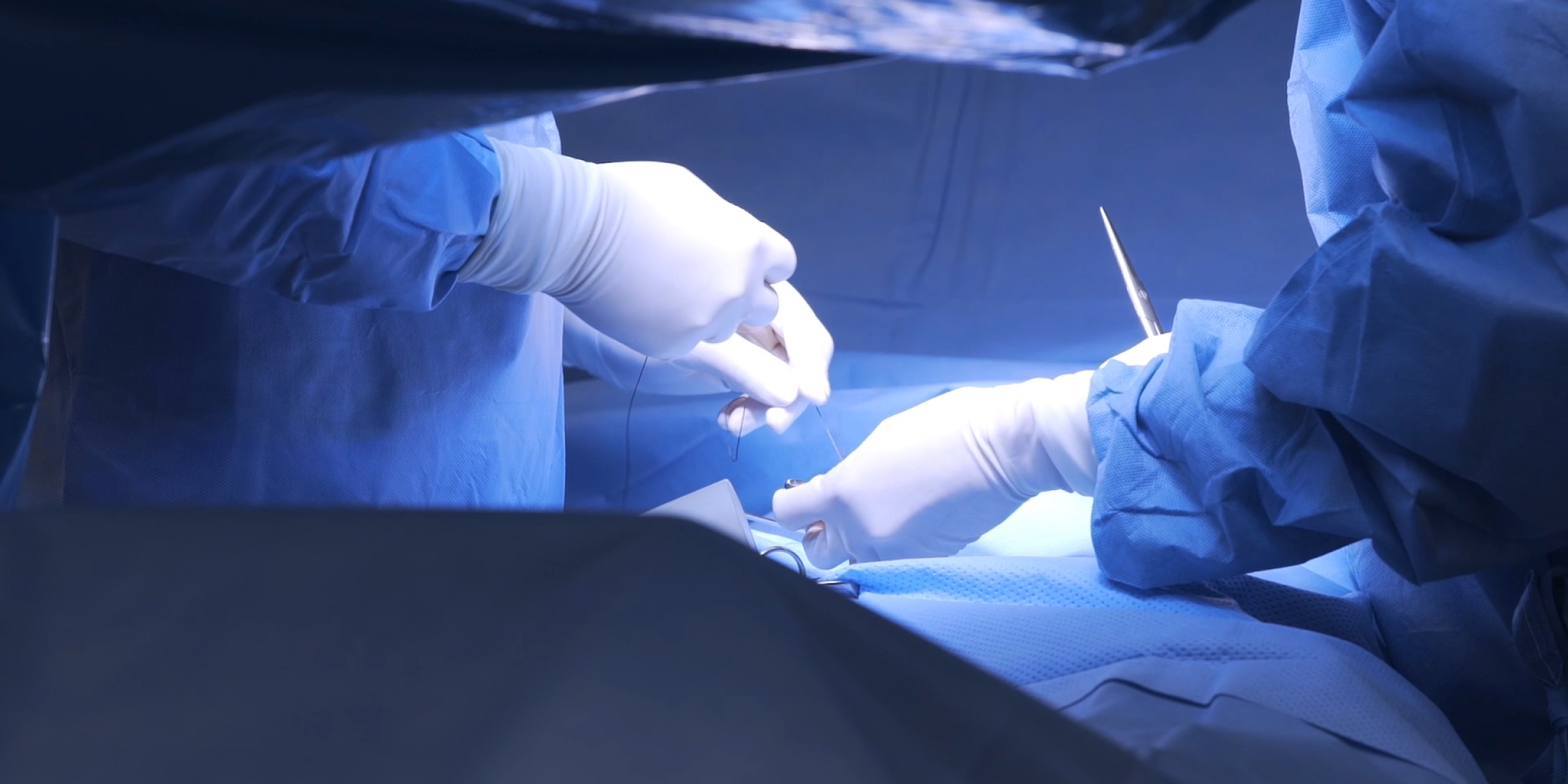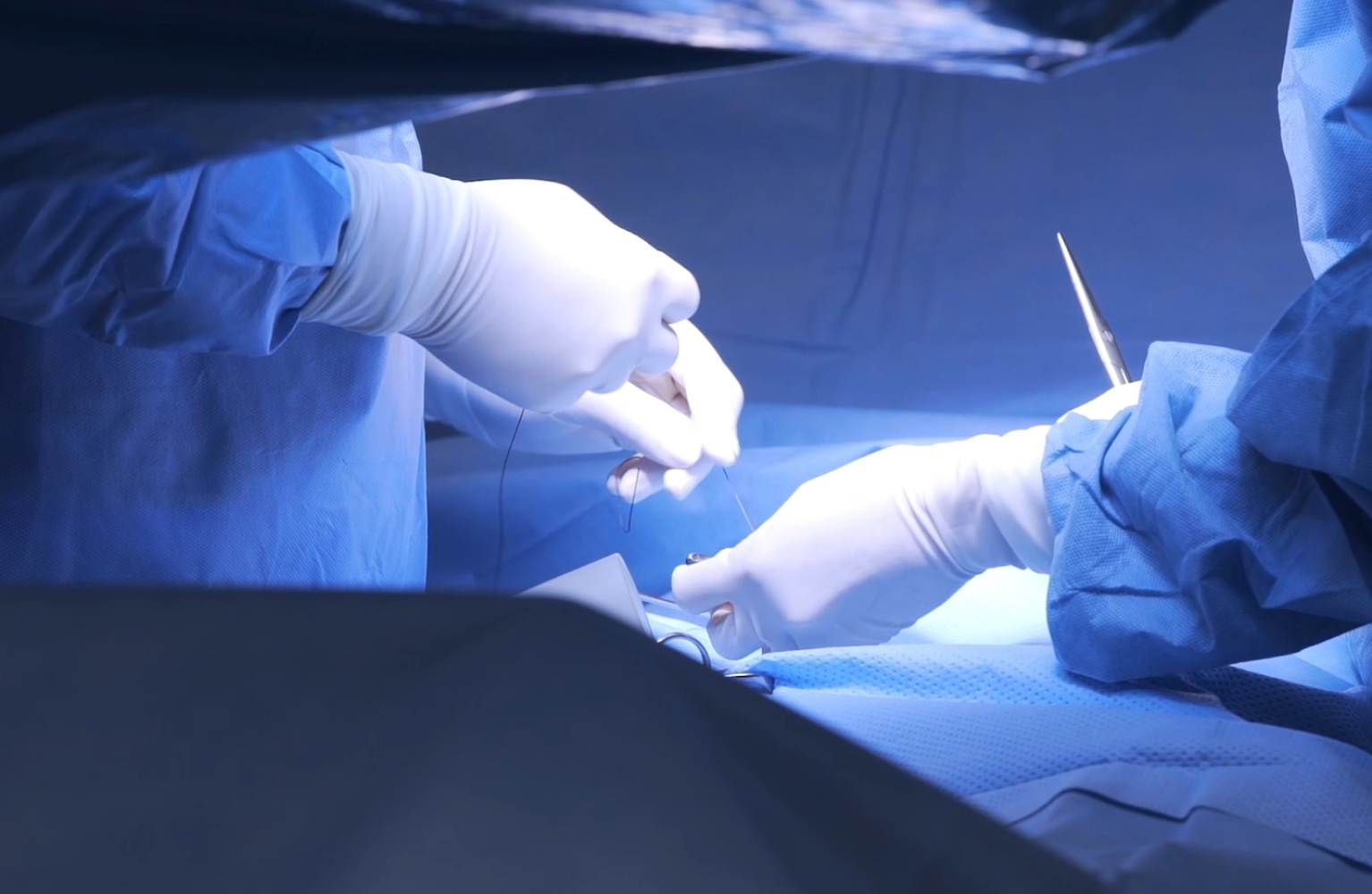 Services and Surgical Specializations
Dental Surgery

Head and Neck Surgery

Neurological Surgery
There are seven well-equipped operating rooms, in which all equipment are maintained regularly to ensure their functionality. Among them, four operating rooms are specially designed for minimally invasive surgery.
HEPA (High Efficiency Particulate Air Filter) and AHU (Air Handling Unit) are being installed in all operating rooms.
- To be effective in preventing infection, regular air sampling is conducted. This is to ensure that air quality is complied with international standards.
Touch activated controls are used to monitor the environmental conditions of the operating room – including humidity, temperature, air pressure and power.
Internet and teleconferencing capabilities are in place to enable the transmission of live demonstrations of expert surgical skills to other centres.
PACU (Post-Anesthetic Care Unit) is available for patients in the recovery stage, professional PACU nurses will continously monitor patient's post - operative condition and provide comfort throughout their stay.
Service Hours and Contact Us
Monday-Sunday, including public holidays:
Remarks:
1. Appointment Policy:
- By Appointment Only
2. Arrangement when Black Rainstorm signal or Typhoon Signal No.8 or above or Extreme Condition is hoisted:
All service remains unchanged.