Our Centre offers physical approaches for the promotion of health and disease prevention, treatment and management of disease and disability. The Department is staffed with a team of experienced physiotherapists who are dedicated to providing holistic care in a multidisciplinary team approach in achieving our client's optimal functional well-being. Individual assessments enable our therapist to develop tailored rehabilitation program and treatment to achieve the highest quality of life.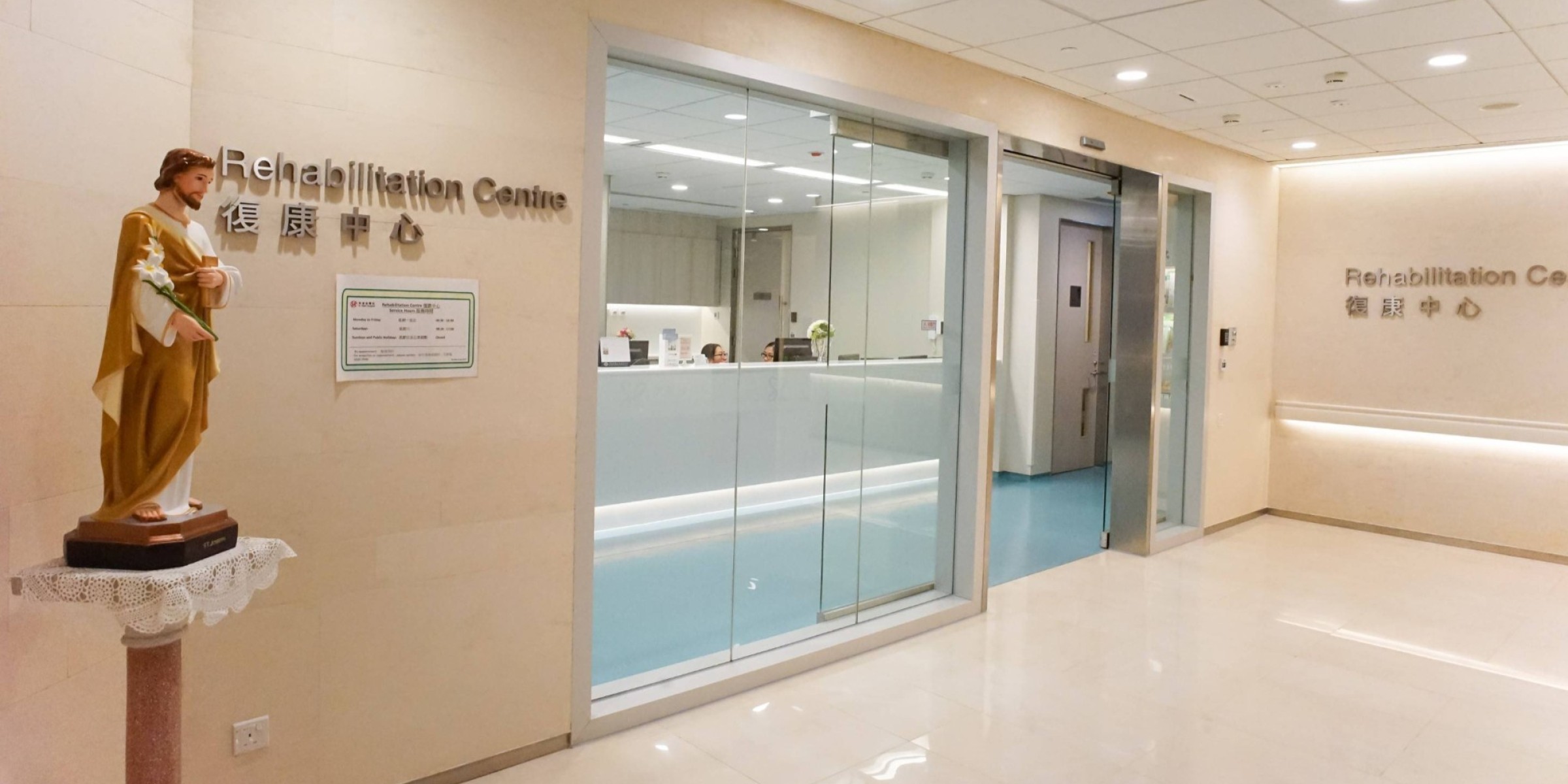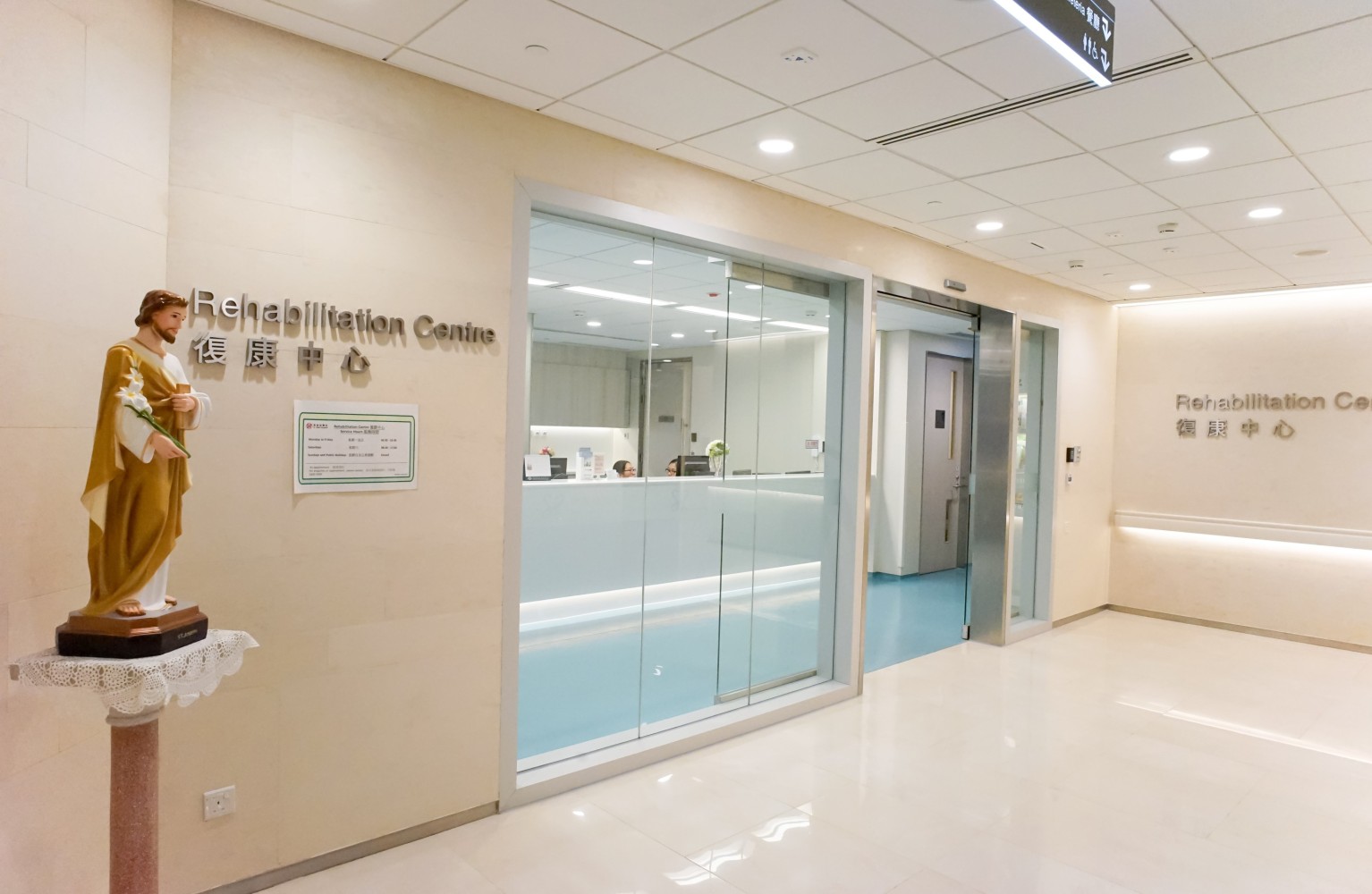 Specialty Based Program
Miscellaneous Program
Fitness Zone
Equips with a variety of fitness training machines for cardiovascular and strength conditioning. The Biodex Balance System enhances balance performance using different protocols of static and dynamic balance training.
Gym Zone
Spacious training area with best quality exercise equipment especially designed for patients who require intensive functioning training.
Treatment Zone
Consists of private cubicles where patients can receive the most distinctive electrotherapy.
Service Hours and Contact Us
Sunday and Public Holidays:
Remarks:
1. Appointment Policy:
- By Appointment with the doctor's referral letter

2. Arrangement when Black Rainstorm signal or Typhoon Signal No.8 or above or Extreme Condition is hoisted:
All outpatient service appointment will be postponed. Our staff will contact the patients further to rearrange the appointment.