St. Paul's Eye Centre
St. Paul's Eye Centre was opened in 2002. Our centre is operated by highly-experienced eye specialists. We provide a safe, fast and complete treatment to patients by our one-stop service.

Eye Centre has the most skillful eye experts especially for different eye diseases. If you find out any eye diseases during the consultation, we can arrange the most appropriate treatment for various eye diseases to you as soon as possible.

Eye Centre also offers spectacles prescription, glasses and contact lens fitting services which are provided by our Part I optometrist.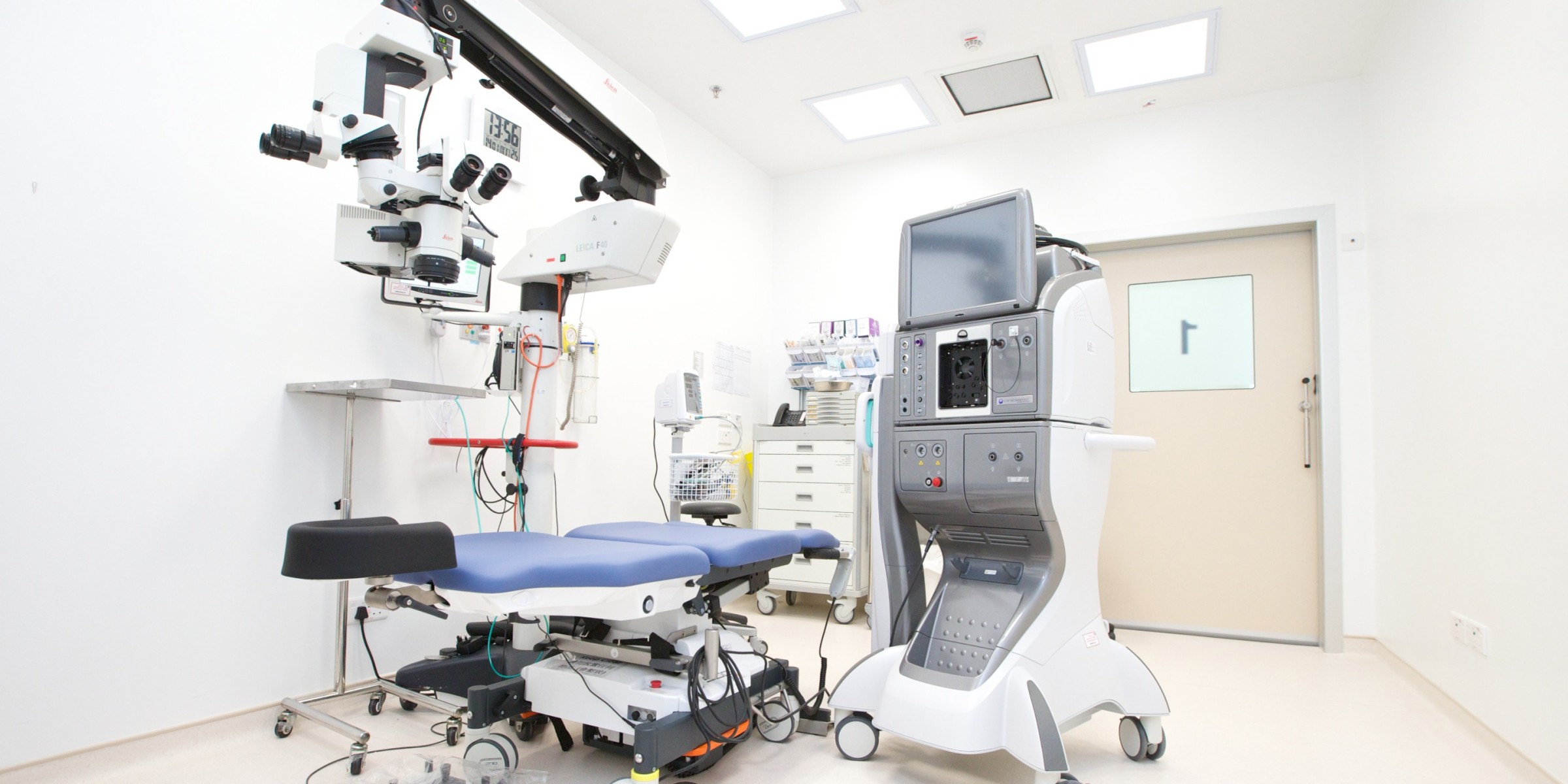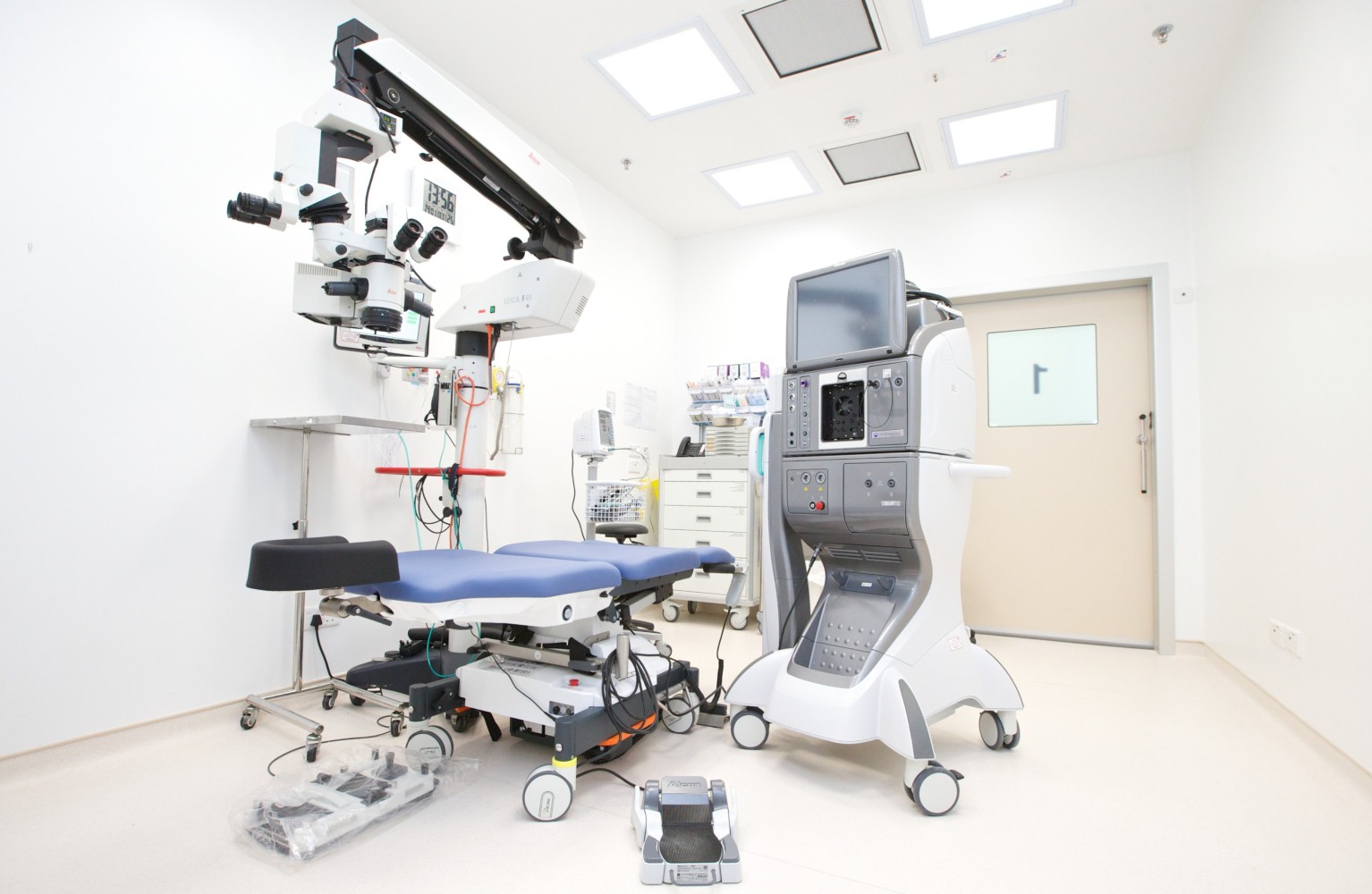 Cataract (Chinese version only)
Lasik (Chinese version only)
Service Area
Complete eye checkup for all age groups

Retinal checkup for Diabetes and High Shortsightedness etc.

Colour Fundus Photography

Fundus Fluorescein Angiography (FFA)

Humphrey Visual Field

Optical Coherence Tomography (OCT)
LASIK is one of the most popular surgeries nowadays, having the help of the most skilled eye experts and the most sophisticated wavefront technology. With professional eye care and advanced technology, they provide the public with economical and comprehensive LASIK service. Our centre is renowned for its excellent, consistent and cost-effective laser refractive surgery.
Fast and Safe
Convenient and Comfortable
Painless
Accurate and Affordable
Out-patient treatment, no need to stay overnight in hospital, quick recovery to resume work or activities.
We provide FREE Lasik seminar for the public, please make an appointment before attending the seminar.
All reservations will be confirmed by phone call.
Service Hours and Contact Us
Sunday and Public Holidays:
Remarks:
1. Appointment Policy:
- By Appointment Only

2. Arrangement when Black Rainstorm signal or Typhoon Signal No.8 or above or Extreme Condition is hoisted:
All outpatient service appointment will be postponed. Our staff will contact the patients further to rearrange the appointment.