The Obstetrics and Gynaecology outpatient department is located on the 5th floor of Main Block, providing gynaecological services and fetal diagnosis services such as ultrasound and fetal heart sound monitoring.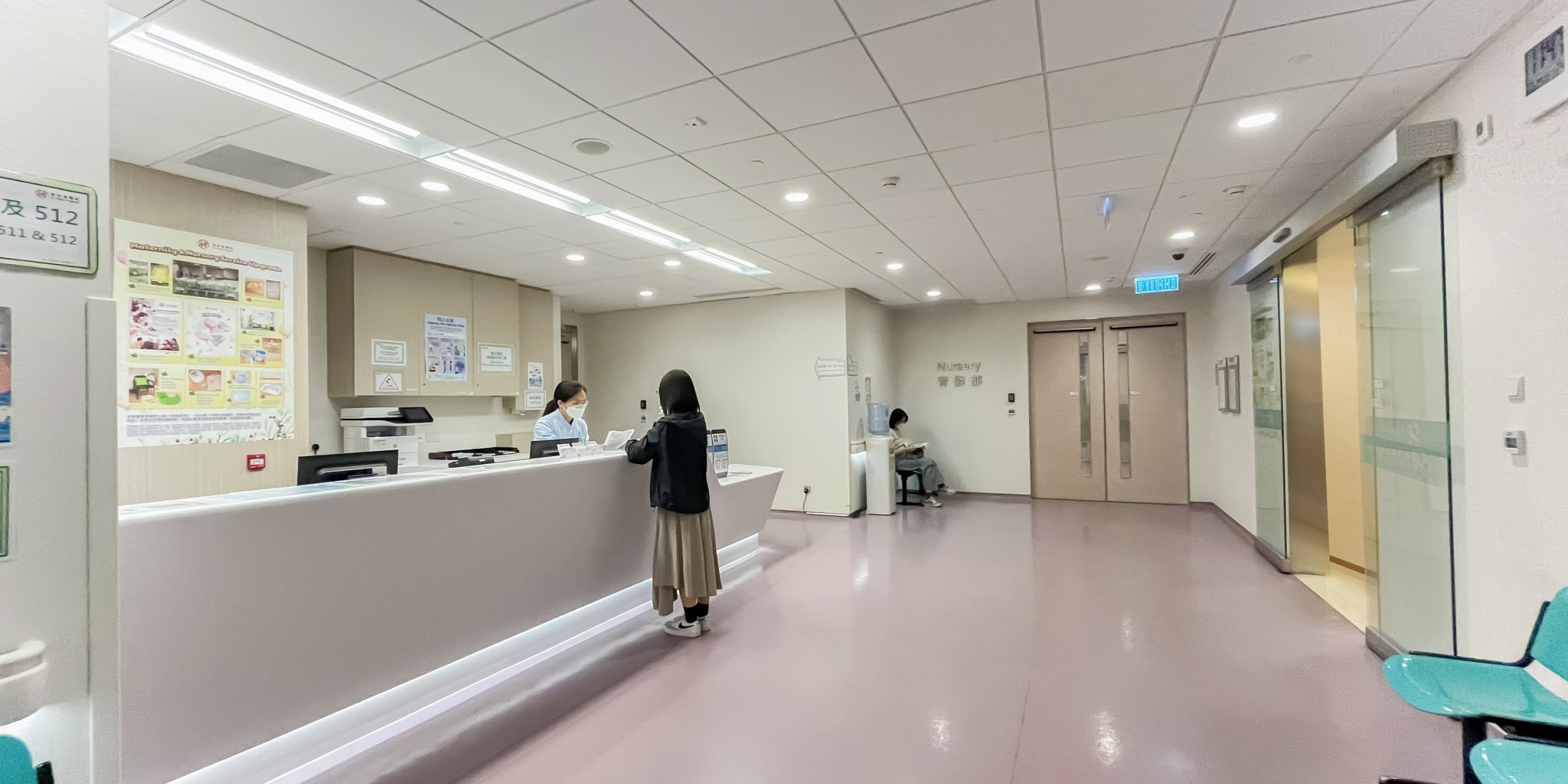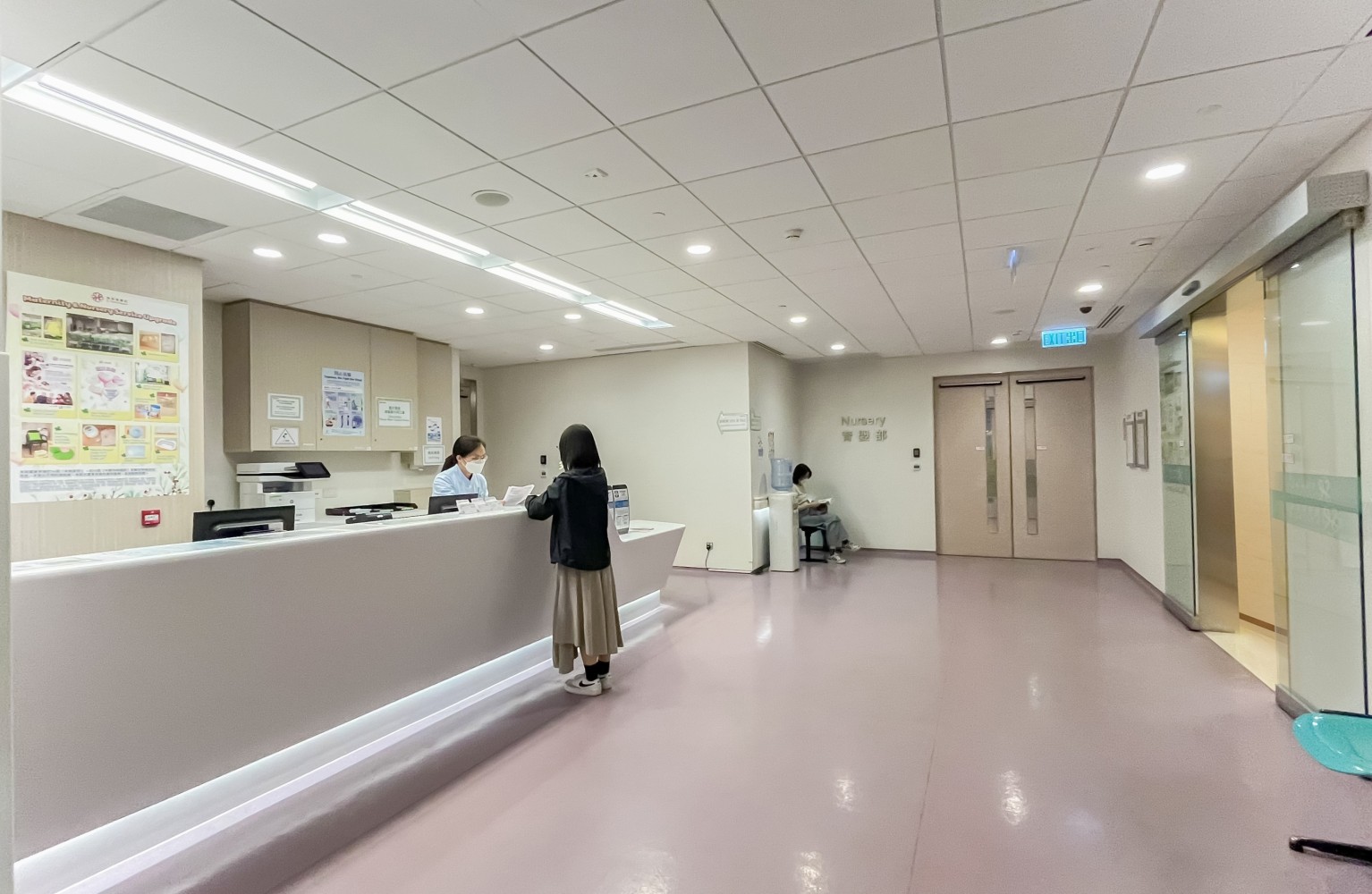 Service Area
Obstetrics & gynaecology clinic

Fetal diagnostic service - Ultrasound

Fetal diagnostic service - Fetal heart monitoring system

Maternity service - Normal vaginal delivery

Maternity service - Caesarean section
Service Hours and Contact Us
Remarks︰
1. By Appointment Only

2.Arrangement when Black Rainstorm signal or Typhoon Signal No.8 or above or Extreme Condition is hoisted:
All outpatient service appointment will be postponed. Our staff will contact the patients further to rearrange the appointment.