St. Paul's Hospital has direct billing agreement with many local and international insurance companies. We can assist in applying for Letter of Guarantee with your insurer if it has prior direct billing agreement with us.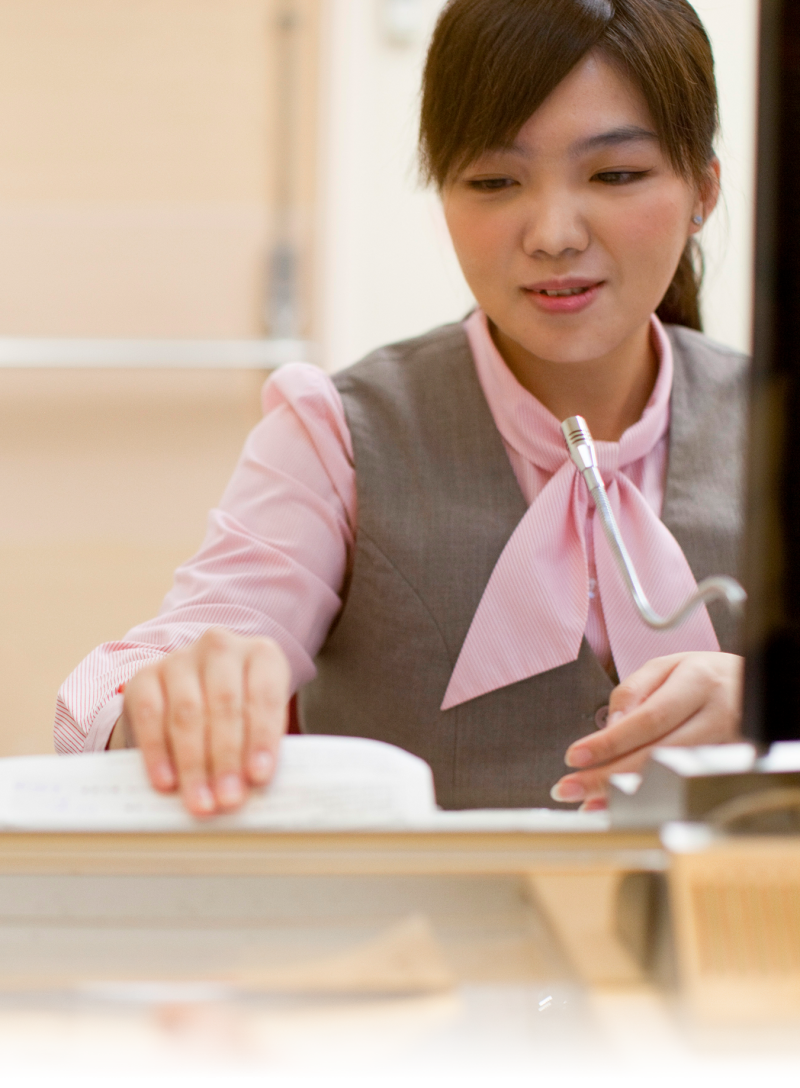 Below is the step-by-step guide on how to find out if your upcoming stay at St. Paul's Hospital is applicable for direct billing service.
Prior to Admission
1.
You should contact your insurer to validate your insurance coverage and responsibility, and check if your policy is applicable for direct billing service. Please note that we would not access your policy details on behalf due to the privacy laws and confidential information protection.
2.
If so, request for a 'Pre-approval / Pre-authorization Form' from your insurer and complete 'insured / member's part'.
3.
Submit the following documents to our Corporate Relations Unit via email / in person:


Pre-approval / Pre-authorization Form with 'Insured / Member's part' completed

Copy of your valid medical card (including both Front and Back)

Completed Patient's Authorization Letter For Handling Insurance Pre-approval

4.
Our hospital will contact your insurer for the further actions once all the required documents are ready.
5.
Your insurer will issue a Letter of Guarantee to our hospital if your application is successful. Our Corporate Relations Unit will inform you the result. For any unsuccessful application / undesired outcomes, please contact your insurer for details.
Upon Admission and Discharge
You will need to present your HKID card / passport and valid medical card for the verification upon admission.
You will need to settle the payment which is not covered by your Letter of Guarantee, such as deductible, copayment or fees for excluded items upon discharge.
Our hospital will send invoices and necessary documents to your insurer for claims assessment and payment.
Notes
1.
The decision of Letter of Guarantee issuance is subjected to the discretion of your insurer.
2.
St. Paul's Hospital reserves the rights for the followings:


To accept an insurance card or documentation as method of payment at our own discretion.
To bill the outstanding payment to you if additional payments are requested by your insurer under patient's responsibility.
The following are the general procedures and required documents for direct settlement.